On-Demand
Begin Right Now!
This Course Covers How To:
All by using the 12 permaculture principles
and applying the Permaculture Ethics of:
– Care of People –
– Care of Earth –
– Care of the Future –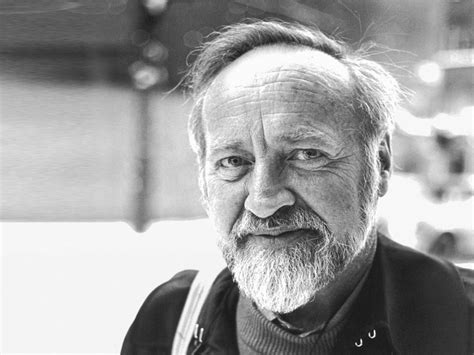 The Above Link Will Take you to a Full Description of the Course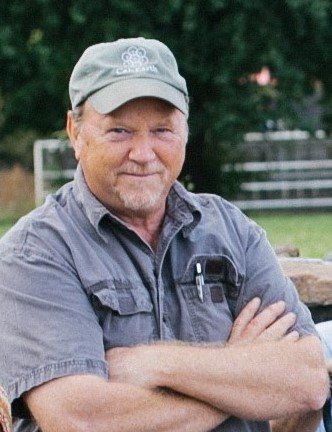 Why This New Training Option?
A personal note from Bill Wilson, our lead designer/trainer at Midwest Permaculture for 17 years …

This is session #1 of our 72-hour recorded PDC course. We offer this session for free so you can become more familiar with permaculture, our teaching style, and what the course is really like.
Each topic discussed is marked by a video chapter. Below the video, all of the accompanying resources and references from the session are available, just as they are with each session of the full course. Our goal is to make this course easy to navigate and revisit to review ideas again and again. 
Presentation/s (PPTs) Shared in This Session:

Videos:
Books:
Additional Resources:
Share your Thoughts on This Video
The Option to Earn your Certificate
This on-demand course costs $495, which is about half the price of our live online course. Taking the course on its own may be enough for those who just want to be exposed to the information. But for those who would like to do more with permaculture like become a designer, start an installation business, or teach, adding on the internationally recognized permaculture design certificate is best practice.
To earn a design certificate, you will have to watch all of the course sessions and submit notes for each one along with the 6-required design exercises. Once you submit your work for our review, and we confirm it is complete, you will be considered a PDC graduate. Your Midwest Permaculture certificate will be sent to you in the mail, signed by Bill Wilson.
I'm heading back to Afghanistan (8,000 feet elev.) with clear ideas and inspiration to help the village I am working in with food growing, energy production and house construction options. All international aid workers should be exposed to this training and especially through Midwest Permaculture. Excellent teaching team.
I so wish this course would have been available to me 20 years ago. I would have made some very different decisions in my life.
This course was rich, loaded with useful information and for me, paradigm shifting. Brilliant. Thank you Bill and MWP team.
Because I was getting involved in community garden work I thought this course would be a good idea. OMG. This was so wonderful! I am walking away with many, many tools for growing, for community building and for living my own life with greater clarity and purpose. Thank you so much Bill.
Thank you Bill and Becky. I was humbled by your teaching abilities and the inspiration you left with me, and I think, everyone else as well. I've never experienced such an enjoyable and actually useful training. So may great ideas.
An amazing, amazing course. This was way more than I expected and I learned so much. Many thanks.
I had no idea what I was walking in to with this training. I just wanted to get a few good ideas for a homesteading project and am walking away with what feels like a college degree in life. I was like a sponge through the whole thing.
Absolutely loved this training. It was everything I wanted, and needed, and much more. Why did I not get this kind of information and understanding when I was in high school?
I had no idea there were so many ways to live a more abundant live. Perfect timing in taking this course as my wife and I are building our retirement mini-homestead. Fantastic course.
We can Support You Every Step of the Way
OUR TEAM IS AVAILABLE VIA:
Chat Forum:
There is a live chat forum in this self-study course which we monitor. We aim to respond to inquiries within 24 hours or less. 
Office Hours:
Just like college professors, we will be keeping office hours twice a month for students. With registration, new students will receive our office hours zoom link and are invited to stop in during the posted times. Bill will typically be there along with either Milton, Megan, Will or Becky. Office Hours are scheduled for the first Monday of each month from 9:00-10:30 am and the 3rd Monday from 5:00-6:30 pm (Central). 
Design Charrettes:
Relaxed live learning sessions where we brainstorm a different design project in real-time with other graduates and permaculture enthusiasts. We hold charrettes on the 2nd Sunday of every other month from 2:00-4:30 pm Central time. (More on the Charrettes)
And yes, the PDC course is a great option for teens & young adults! (14+)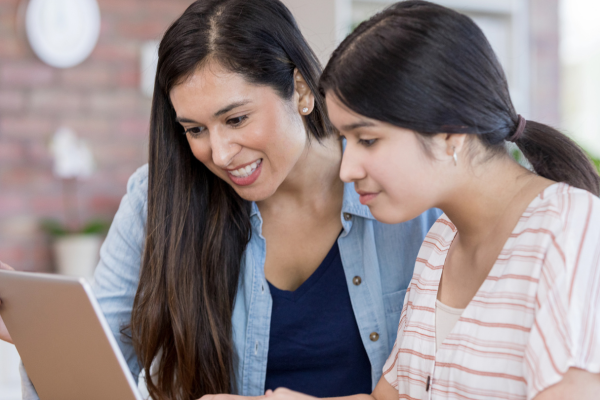 "I understand the world around me differently for this course and highly recommend it for all, especially high school students."
And you certainly don't need to own property to take this course!
The PDC provides a fresh understanding of how each of us can significantly contribute to creating a more permanent and compassionate culture, regardless of whether or not we own land. The majority of students in our PDC course are suburban/urban dwellers seeking a greater understanding of how things really work in the natural world, how to create abundance & security around the home they are living in, and how one could be of genuine service in the world to serve the greater good. As one of our students said (a retired US Marine Colonel) "I wish every high school student in the world could take this course!"
"There would have been no way I could have participated in a scheduled course, but by squeezing in the hours when I have the time, I am now well over half-way through the training. I feel like I'm getting to know the original students in the course as I now recognize their voices as they ask their questions and make comments. I LOVE this training and am LEARNING SO MUCH! Thank you Bill, Megan and Milton. I'm looking forward to joining you during your office hours or at one of the upcoming charrettes."
Review 6 Actual Final-Design Projects
Learn by Seeing Other's Collective Work
During the live course we edited to create the recorded PDC, we chose 6 of our students' properties to use for group final design projects. They were then given 5-6 hours of class time to create a final design as a team. The students then shared their final design work and the MWP team lent our advice and helpful suggestions. This goes beyond design theory or exercises; these are real people, with real properties and tangible goals, who have laid out their best design work after gaining the knowledge from the PDC course. There is much to learn from these sessions!
Option 1: Full 72-hour PDC
You'll receive our entire 72-hour course with all the nuance of being in the classroom with other students. Work at your own pace. Learn. Find clarity and inspiration.
(Return to this page after placing this in your cart if you wish to add earning your PDC Certificate, or a consultation, to your learning objectives.)
Option 2: Add PDC Certificate
Turn in your notes on all webinars, sessions and design exercises for review/verification and earn the Internationally Recognized PDC Certificate, by Midwest Permaculture, signed by Bill Wilson.
(Return to this page if you wish to add a private consultation to your design goals.)
Option 3: Add Consultation
Would you like us to Review your Final Design Project, share our assessment, and make recommendations to you? You can add this now as you register, or later. There is no cost difference. Go through the course and order this consultation later if you are not sure. We offer all students of this On-Demand PDC Course a substantial discount for our design time.
(To all our PDC Graduates, this offer is to you as well. Simply click on one of the consultation options above and we will contact you after purchase to arrange a time.)
Residential Property up to 1-acre (1.5 hour Consultation):  List $495  –  Your Price $300
Homestead Property 1-10 acres (2 hours Consultation):  List $645  –  Your Price $400
Small Farm over 10-acres (2.5 hours Consultation): List $795  –  Your Price $500
Prefer a Live PDC Experience?
See our Schedule for Live Online & On-Site Training Options