Women and Girls Empowerment
A Sister Project in Uganda we support in small ways…
In 2019, with a burning desire to learn more about sustainable agriculture and permaculture, Isaac Muhofa traveled from Uganda to Illinois to attend a Midwest Permaculture Design Certificate course and one of our Advanced Trainings.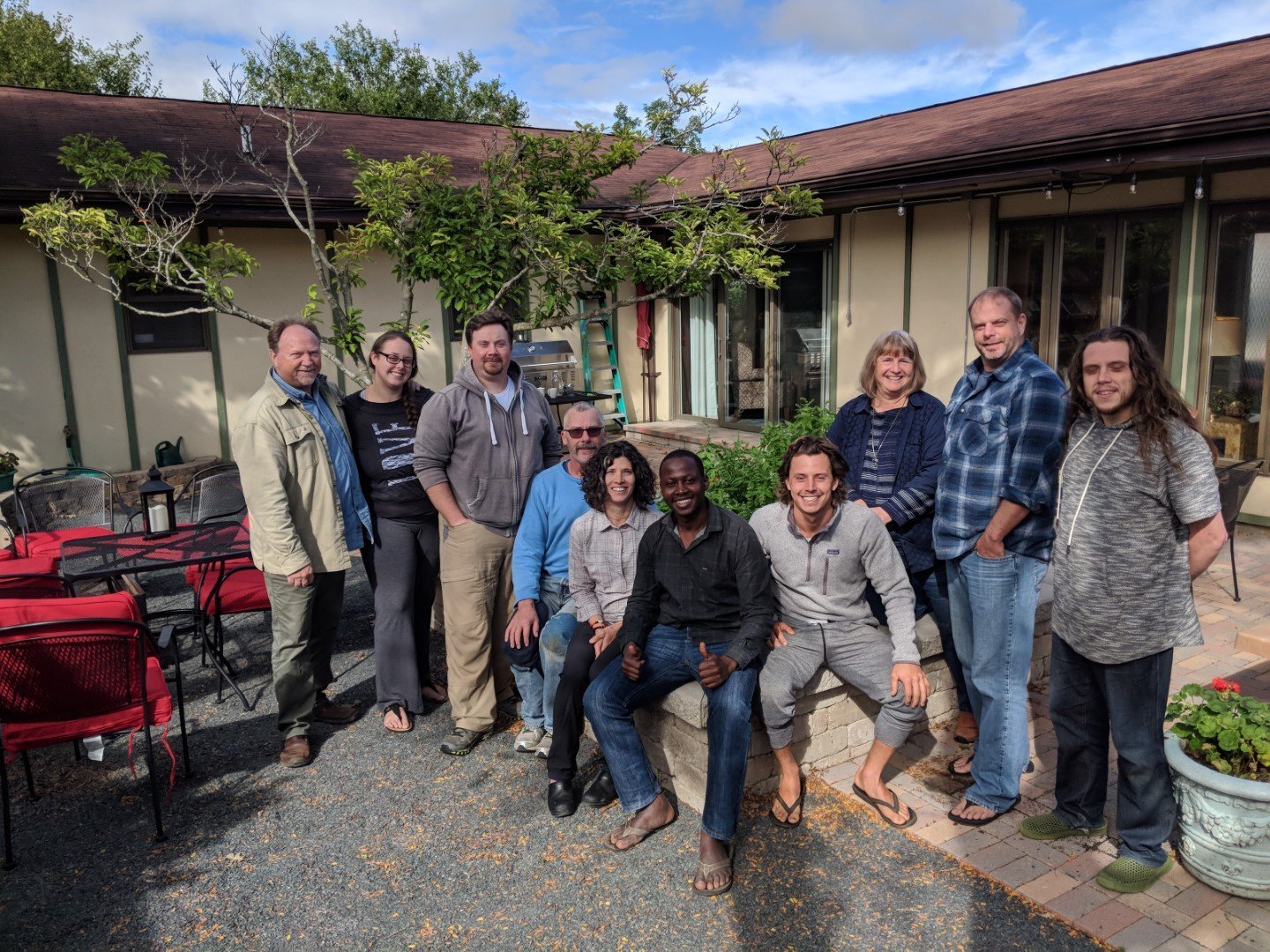 As a boy Isaac became aware of, and subsequently deeply inspired by, the sacrifices and devotion his mother demonstrated while raising him and his siblings. She would work long hours to be sure her children had food to eat and the opportunity to receive an education.
From this intimate experience, he was driven as a young adult to look for simple and meaningful ways in which he could support other mothers in situations similar to the one he and his family had found themselves in. He also became aware of the degrading agricultural practices being used in his country that negatively affect the health of the people along with the natural environment. His question became: Might there be a way he could simultaneously address the needs of these areas?
For 8 years he applied himself in college, engaged in youth support and community outreach programs, and experimented in small-scale farming. When his research led him to the study of permaculture his vision synthesized and became clear.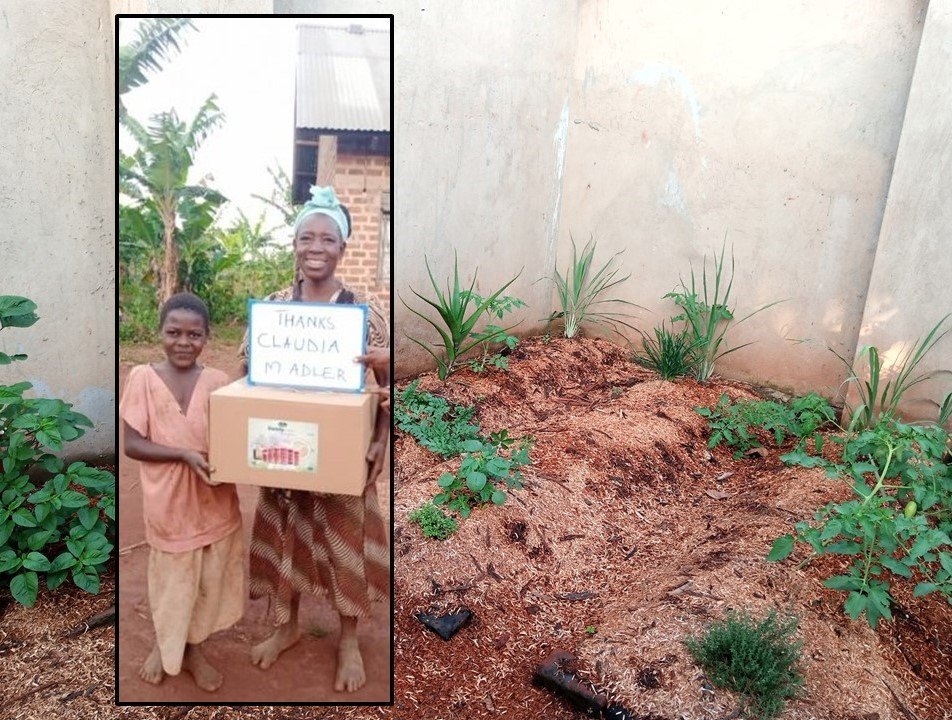 He would find a way to help women and their children earn their own income by teaching them to use earth-friendly permaculture growing practices to raise healthy herbs and spices in whatever space they could find. As such they would end up caring for their families, caring for their environment, and caring for their greater community, all of which are key Permaculture Ethics.
Thus Wage Farm was born.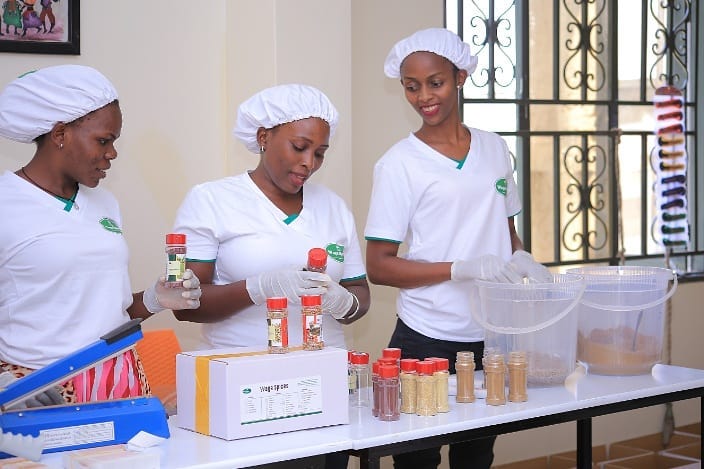 Wage farm is a cooperative mostly staffed and managed by women. The cooperative purchases, processes, and sells local women's modest harvests with a large portion of the sale going to the grower herself. The key is that all spices and herbs must be grown to the highest health standards (beyond organic), which are taught to every grower.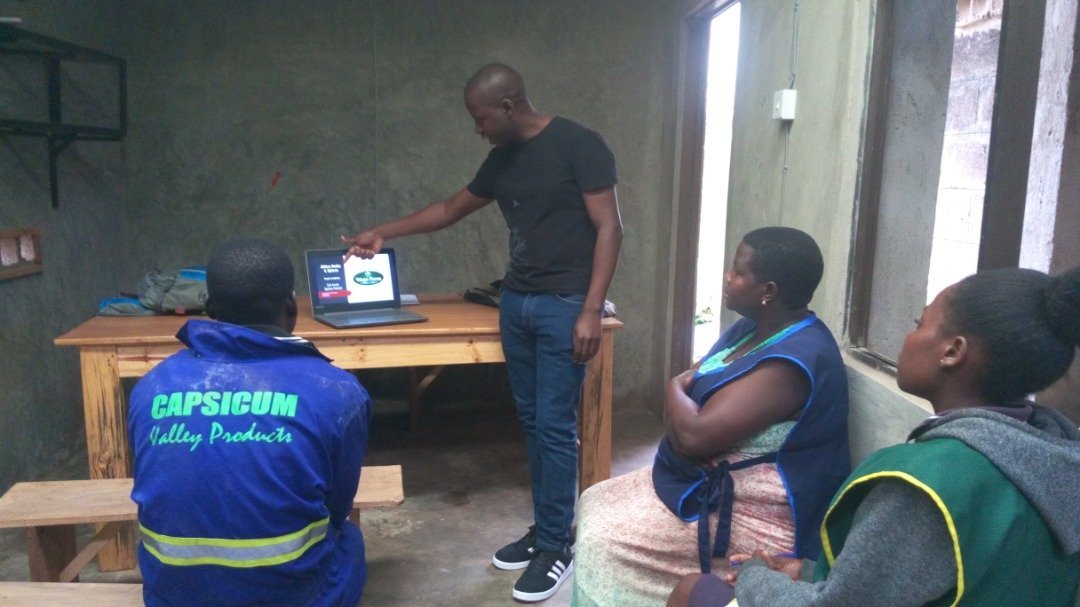 The Wage team goes out into the community to teach permaculture growing methods to beginner WAGE spice growers and established farmers alike. Their trainings bring value to growers operating on any level- all are taught simple and achievable ways to grow beautiful, healthy plants that produce with abundance in the most sustainable way possible.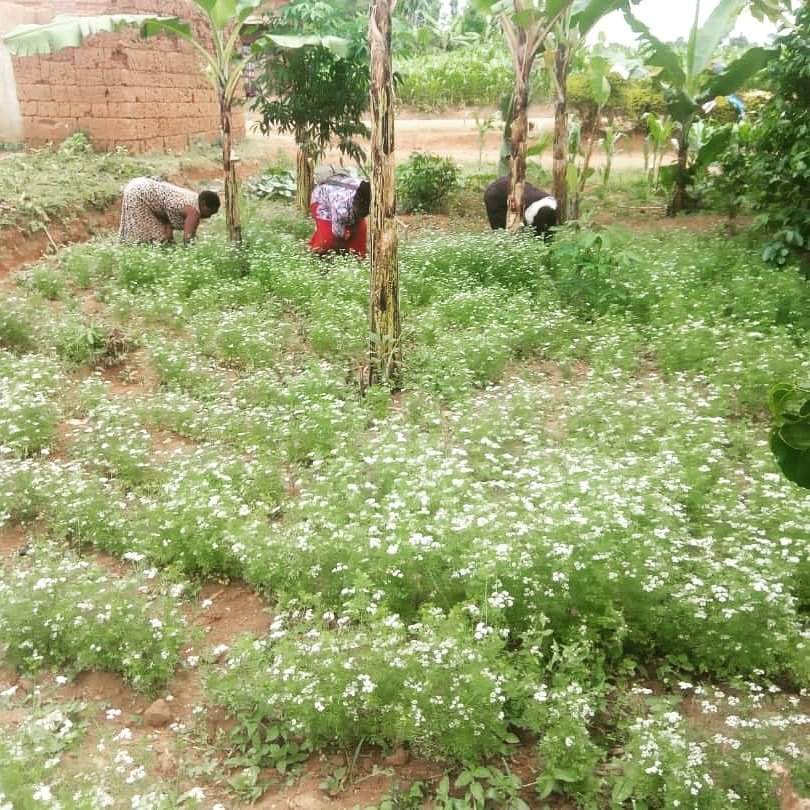 On top of providing their growers with a market to sell their spices in, Wage is also in the process of setting up ways in which partners of the cooperative have access to tool sharing programs, emergency funds, and more secure ways to establish their own investments. It is just another way they provide their growers with tools to create their own abundance and security, all the while supporting them throughout the process.
In addition to helping their growers, Wage is also passionate about providing for the general community. The co-op created the "Keep a Girl in School" project which provides sanitary products to young girls, and promotes menstrual hygiene awareness and education. They also provide a Hamper distribution program, where boxes of food and spices are delivered to families in need.
Wage is setting a lovely example of how to care for underserved communities through support, empowerment, and education, giving people the tools they need to provide for themselves and the future. As has been observed in many developing countries, Isaac believes in this one unique way to transform communities for the better: "Target the women, change the world."
Isaac has big dreams for this company- the impact that it has already created goes to show its potential and the amazing future in store for it. Right now Wage employs 125 farmers, but their hope is to get an additional 1,000 over the next 2 years. 
We are honored to be in collaboration with Isaac and the Wage team. As with swaYYam in India, we provide some, design, educational and consulting services to support them in doing their wonderful and needed work. We know that whatever we put into this project will be shared by Isaac and his team, tenfold.
If you'd like to join is in support of Isaac's service to his community, please visit Wage Farm's  website. 
Here is their donation page where you can contribute to their various causes and fundraisers.
And check out their Facebook page for updates on their projects.
As a small educational business, Midwest Permaculture cannot help everybody, but we can help a few. So we shall.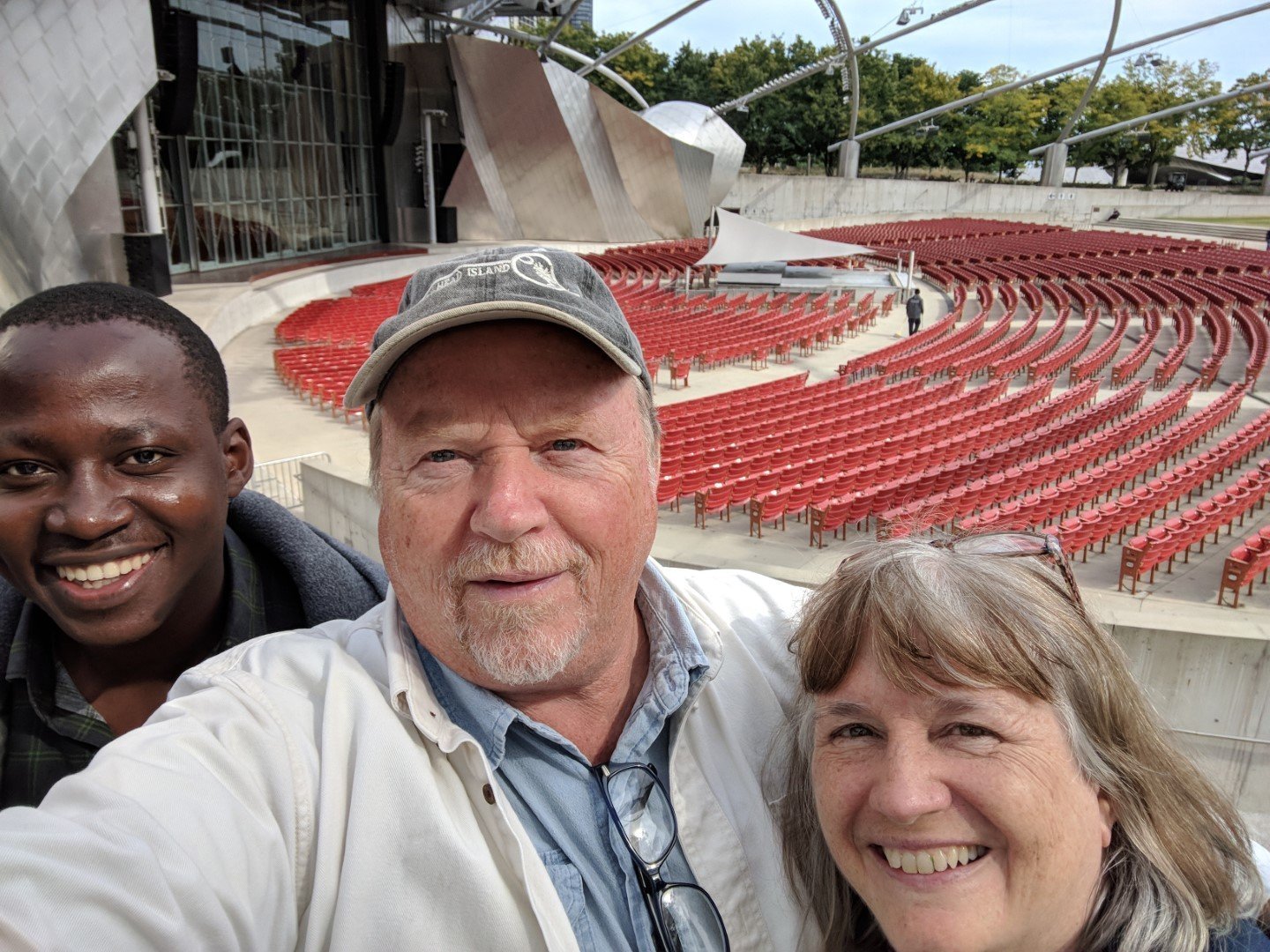 And who knows… maybe a group of us could  travel to Uganda someday to meet Isaac and his team while lending a helping hand ourselves? Let us know if you are interested? 🙂
July, 2021 WAGE becomes registered as an official company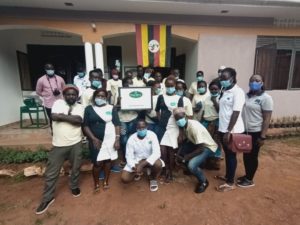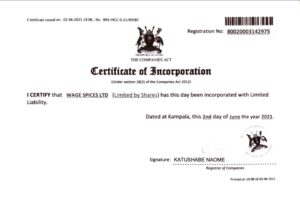 The WAGE team receiving their certificate of incorporation