From our design team to you
How to Access Free Site Data Online
When designing a property, it is important to know the conditions we are working with.
The information in this PDF is the result of years of searching for reliable, easy-to-use tools for gathering site data. We share this PDF in our design courses, and some students have said this information alone makes up for the entire value of the course. 
In this PDF we give clear, step-by-step instructions on how to: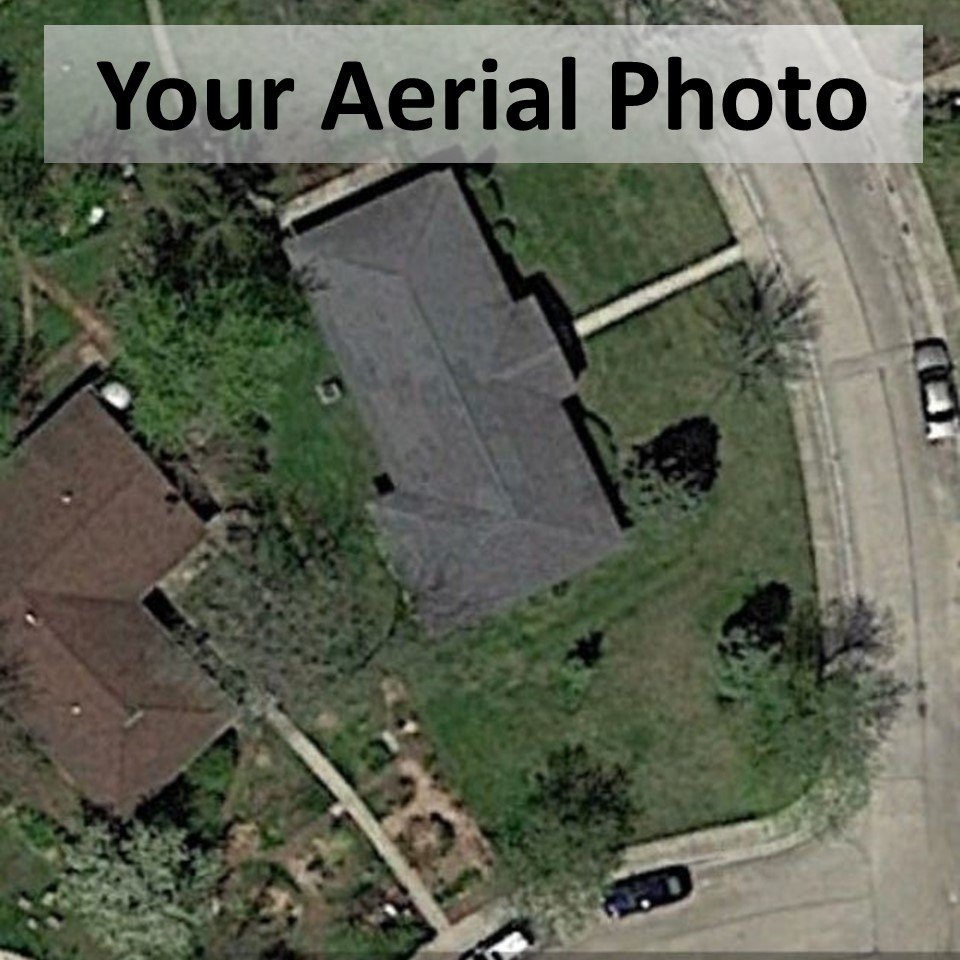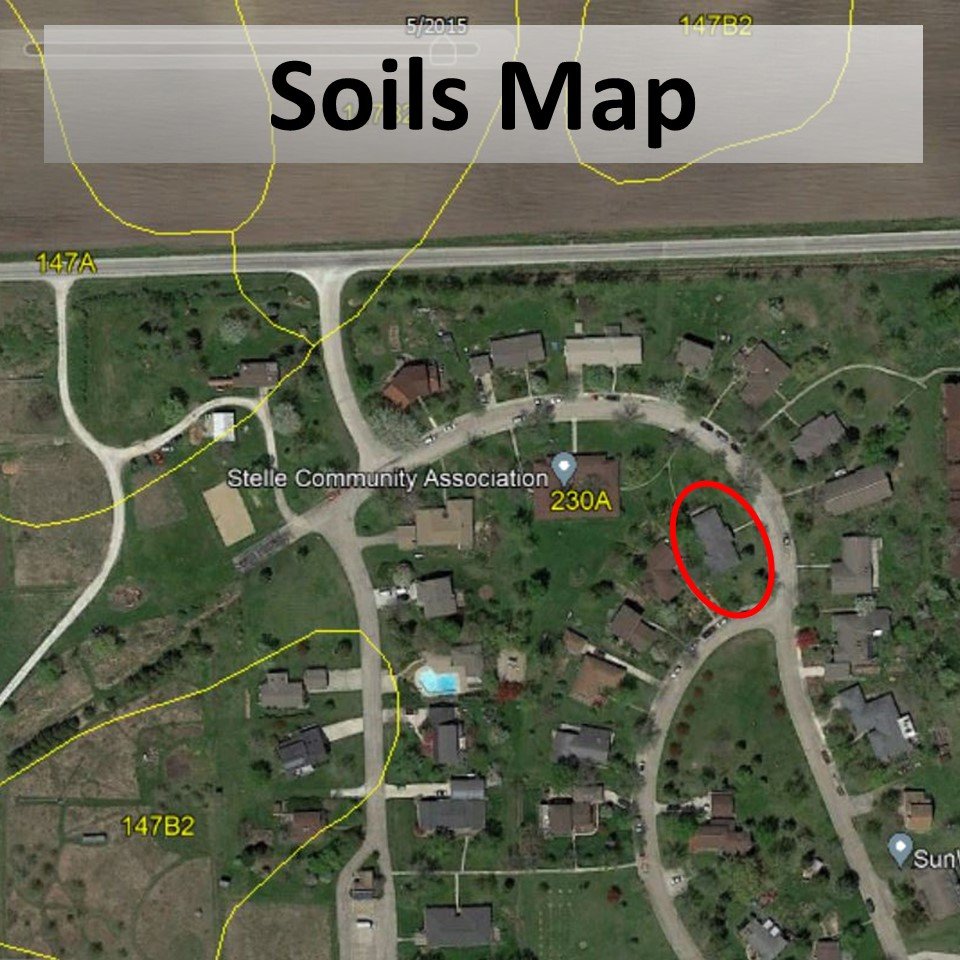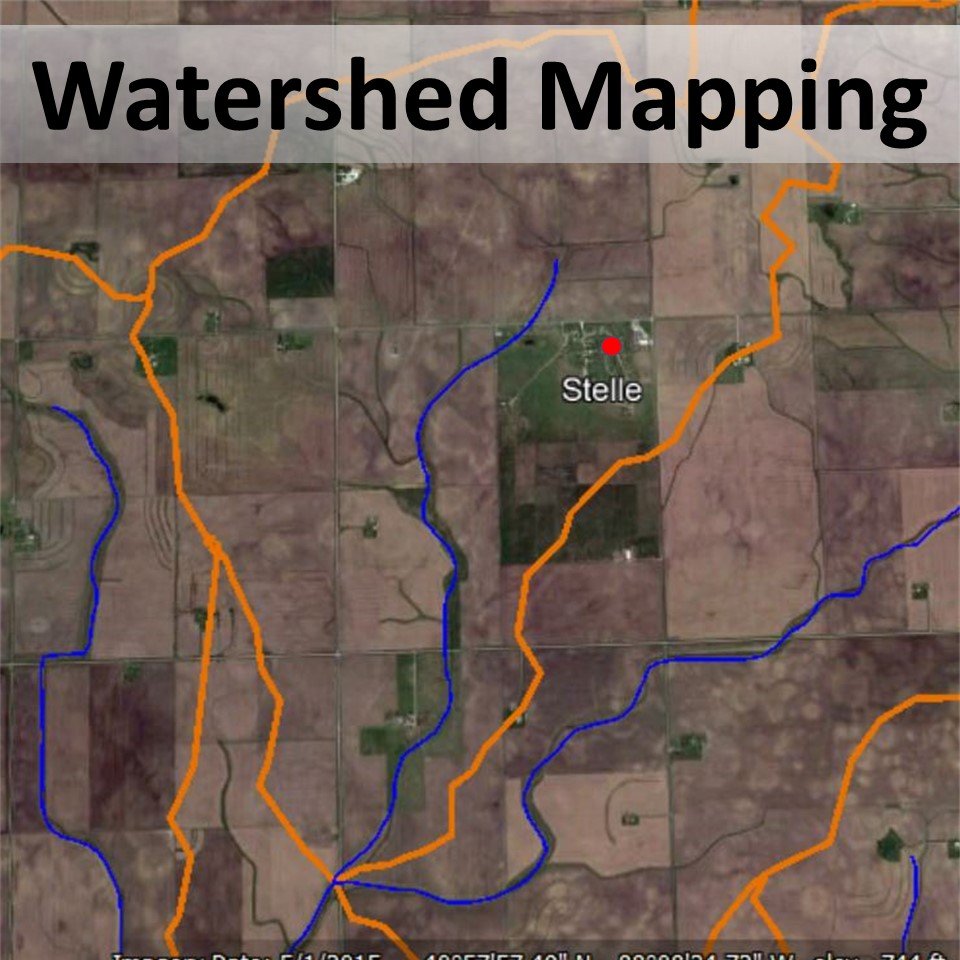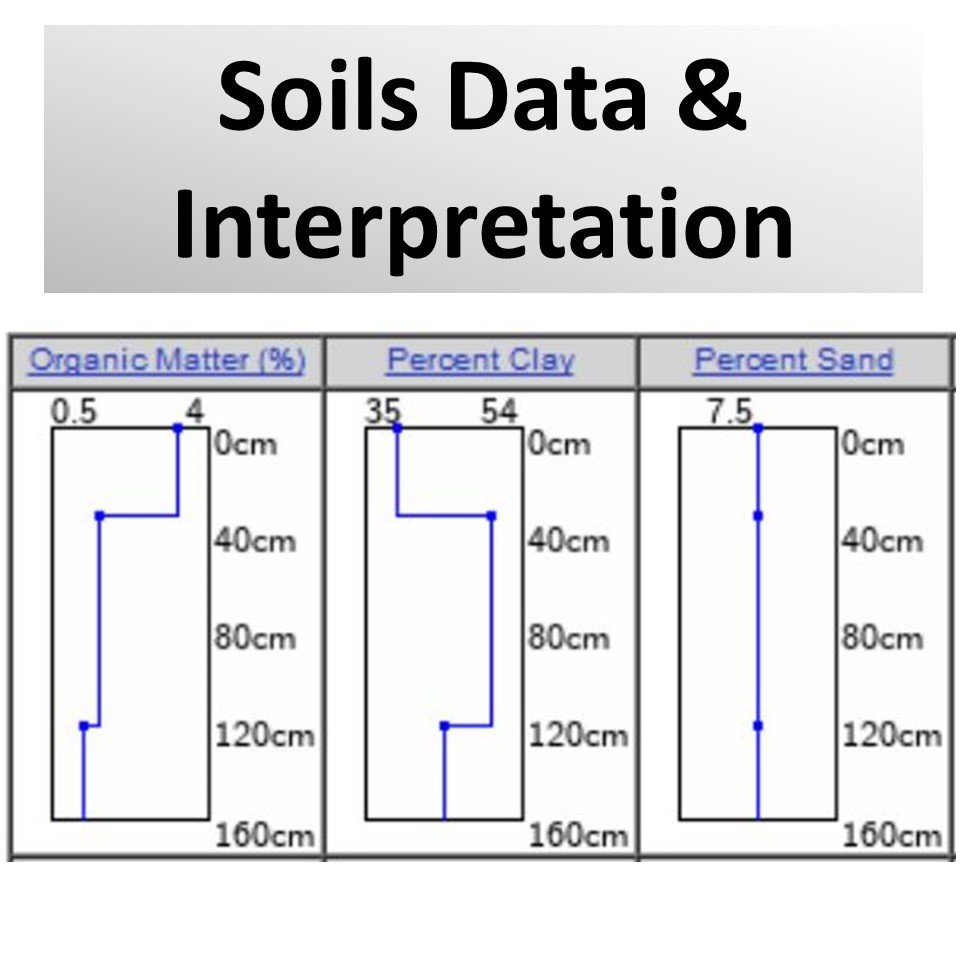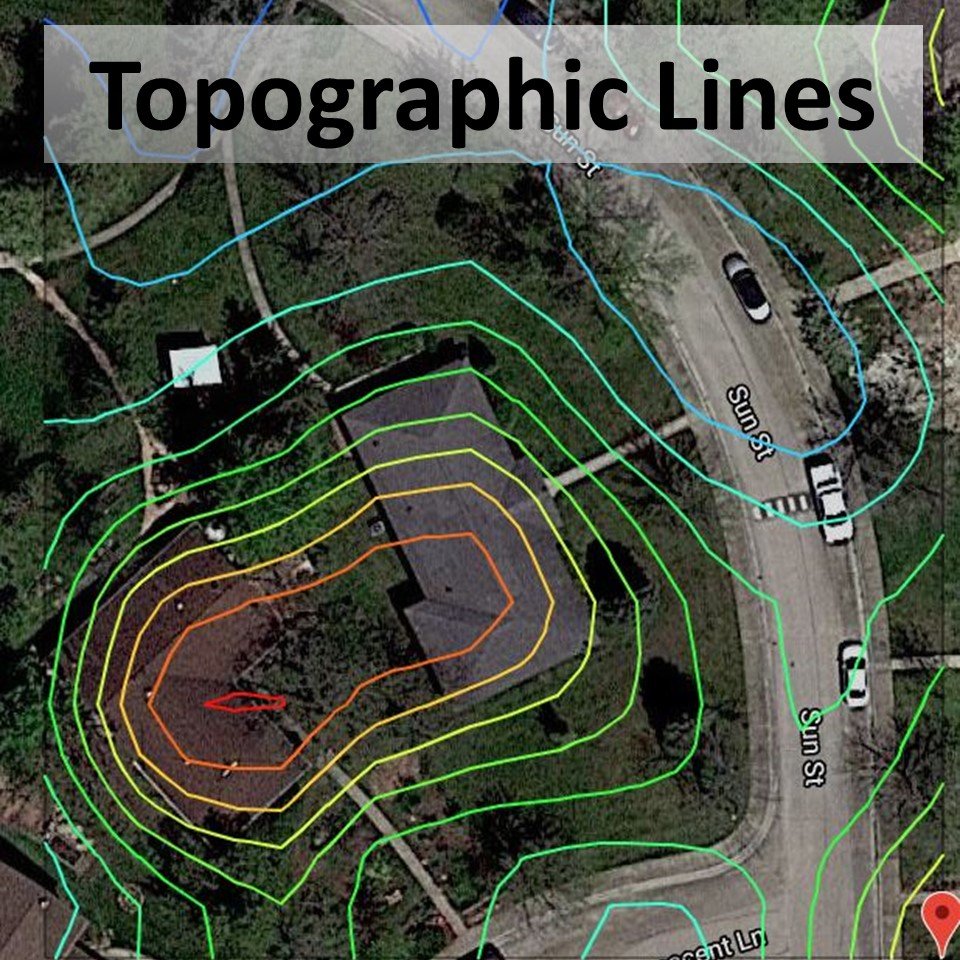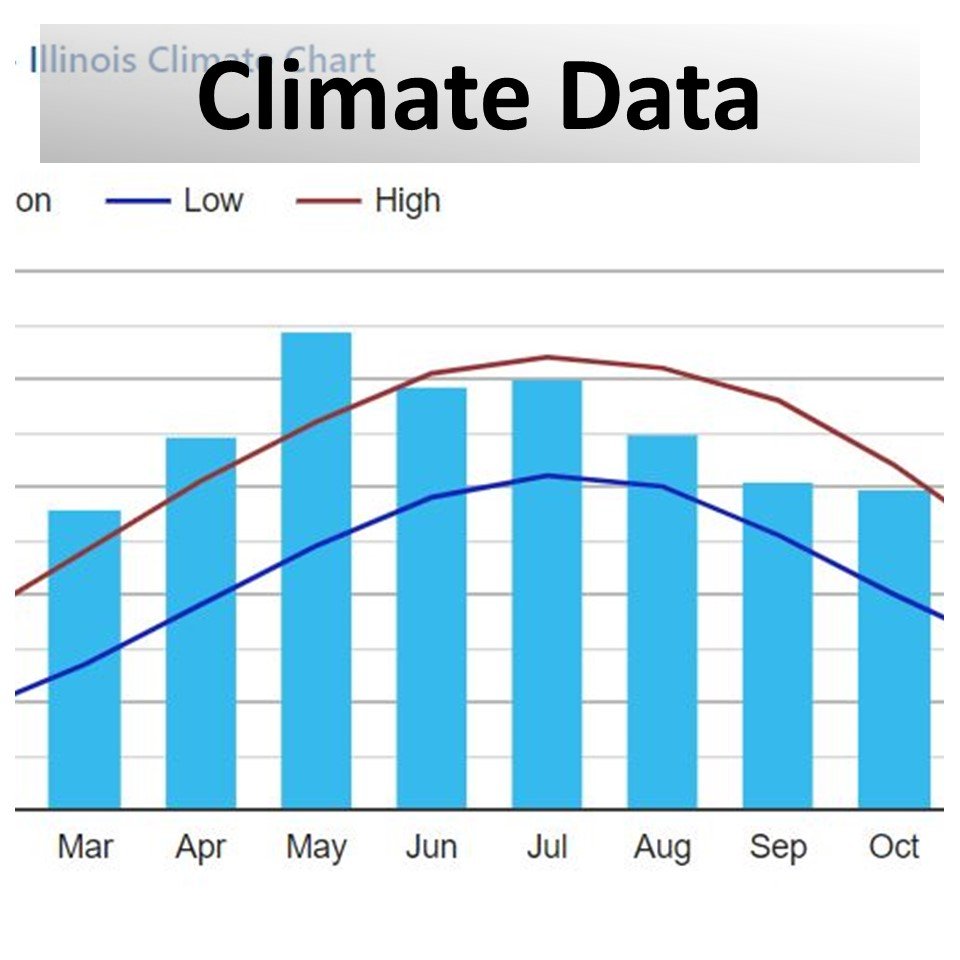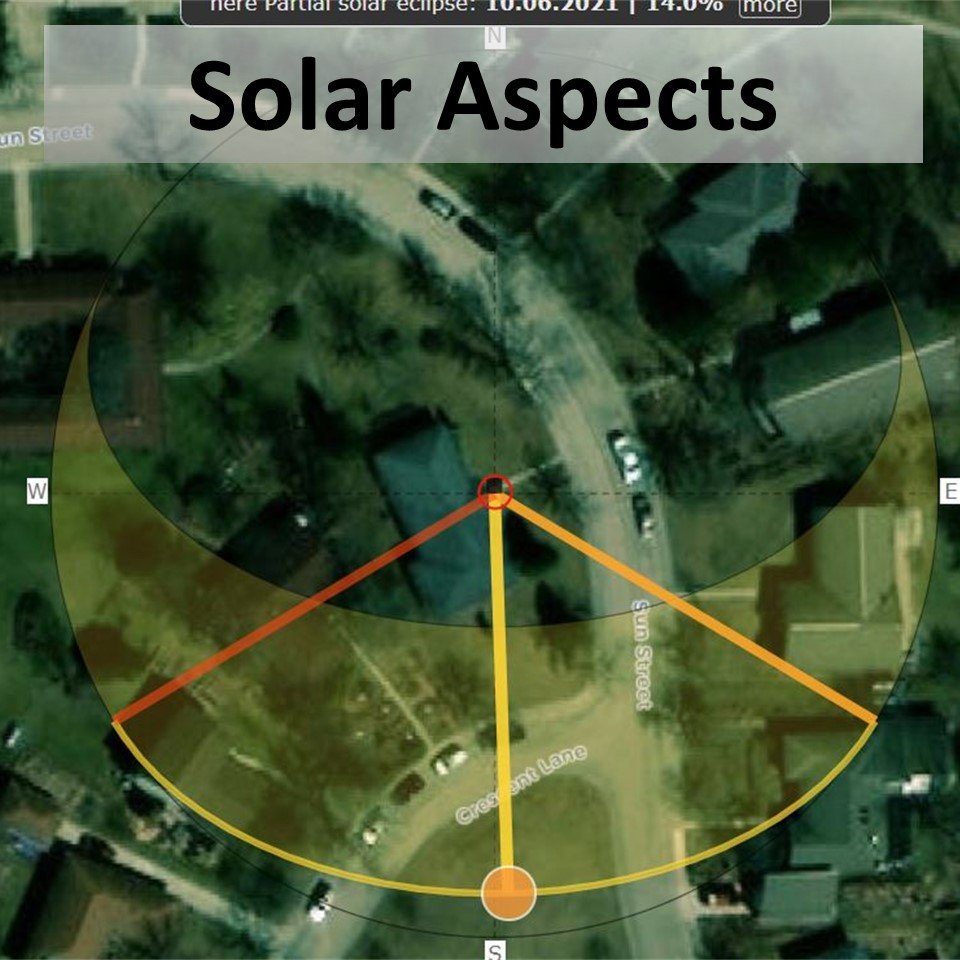 The data collected from these sources is not always 100% accurate and requires further in-person verification before implementing a design. Still, it gives us a general idea of the site conditions and a framework that helps us choose appropriate design strategies based on the unique conditions of the site.
We hope that this information enables people to make more informed design decisions, avoid type 1 errors, and make lasting transformations to the places they inhabit.
Need More Guidance?
See Our Site Data & Digital Design Tutorial
These videos go fully in-depth into what this data means, show how to access it, and uncover more of the design process.