Office Hours
For all Registered Students and Graduates of our Permaculture Courses
We Know How Important it is To Have Access to Your Teachers.
We've been there too, taking a training and a nagging question comes up that is just not clearly addressed. So, as with college professors, twice a month Bill makes it a point to be at his desk and available to our students, over Zoom, to answer questions, discuss concerns or even explore some feature of a student's own project or design. If no one shows up…. fine. We will be working there anyways. Poke your head in at any time during these 90 minutes, even to just say 'hi'.
Bill will be Available to Field Questions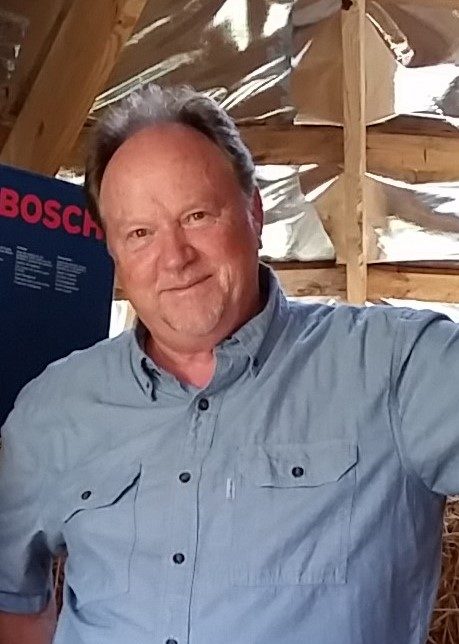 With One or More Members of our Experienced Teaching and Design Team
Becky, Will, Megan, or Milton
1st Monday of Each Month
9:00 – 10:30 am

3rd Monday of Each Month
5:00 – 6:30 pm
Call In Anytime During These Periods
Stay as Long as You'd Like
Ask Questions or Just Listen In
Who Has Access to Office Hours?
All Registered Students and Graduates of our PDC Courses
(In-Person, On-Line, On-Demand)
Also invited are our Property Design Mini-Course
& FOP Webinar Students.