Here is the latest presentation and virtual tour of how our residential property has evolved over the last 15 years.
This is a live presentation given during one of our recent (2022) online PDC courses.

Plenty of before and after photos with quite detailed explanations.

Includes candid questions from our students. 
Below is the full design map should you wish to study it more closely. Click on the picture to enlarge and zoom in on any details that interest you.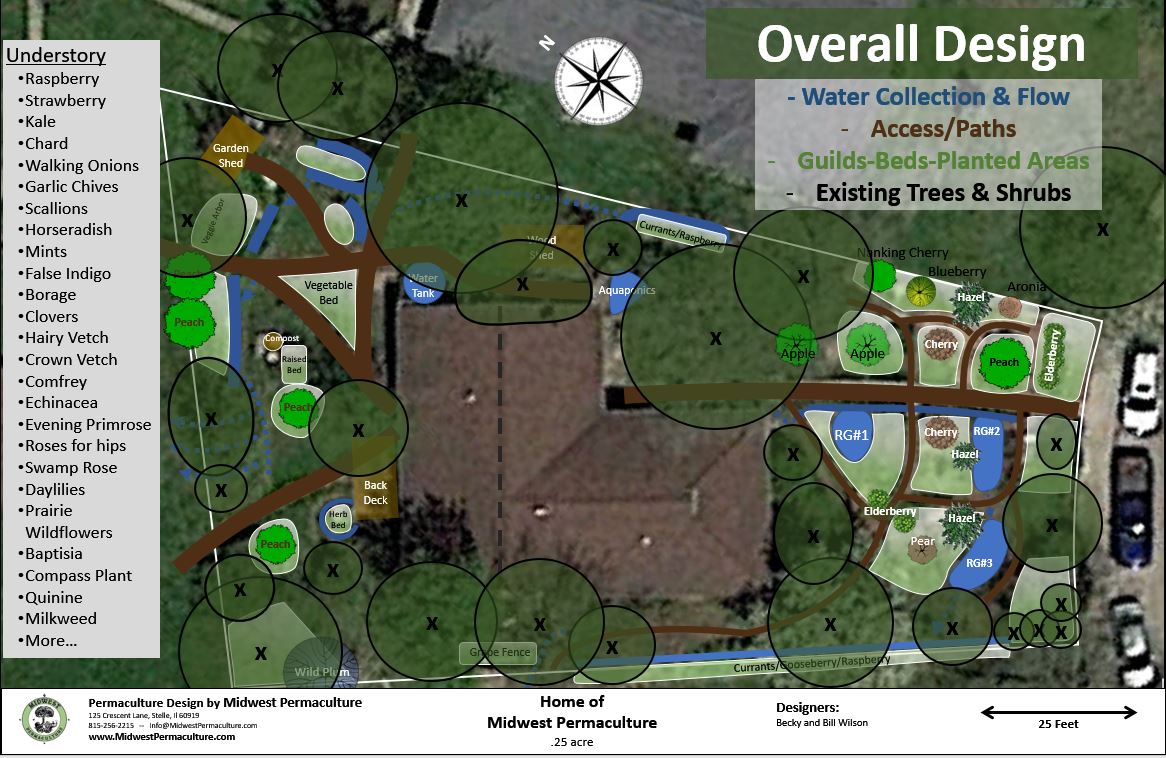 Here are a few of the Before and After photos you will find in the presentation.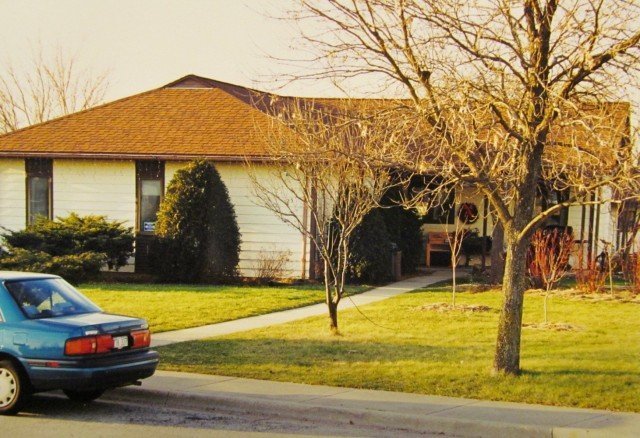 Once the water harvesting system has been designed then we design for:
* Access (Key paths and walkways)
* Planting areas and grow beds
* Specific plant species – often forming compatible polycultures (guilds) in layers consisting of trees, shrubs, herbs, root crops and other dynamic plants and ground covers.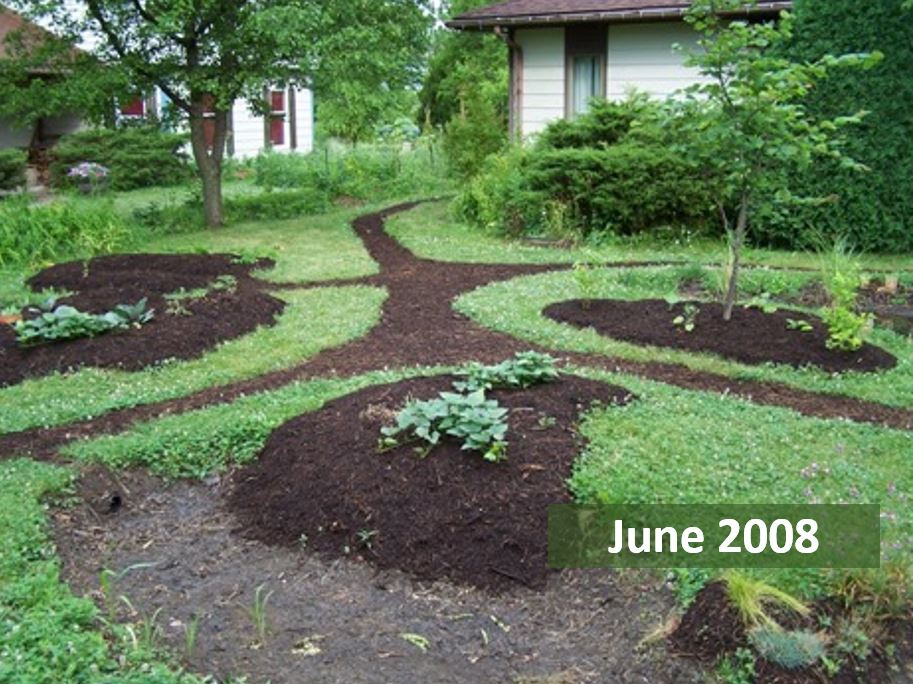 —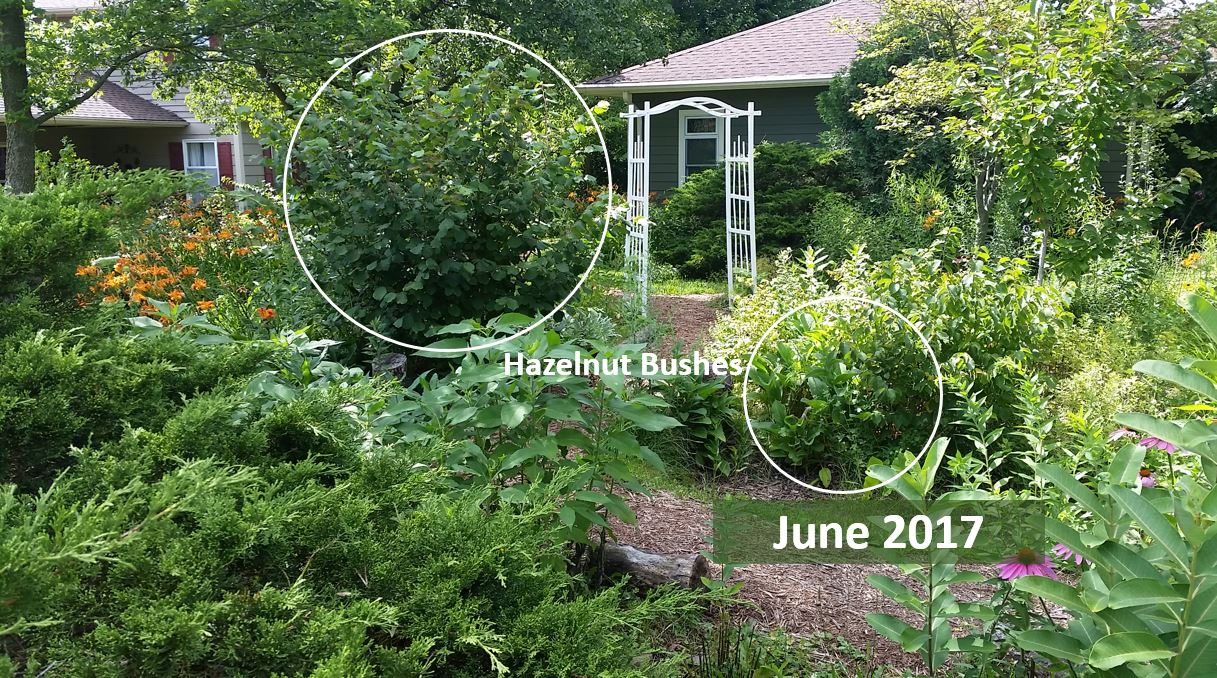 —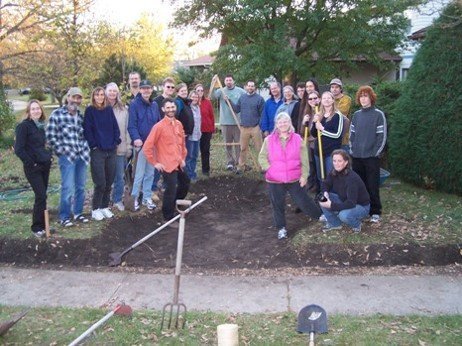 —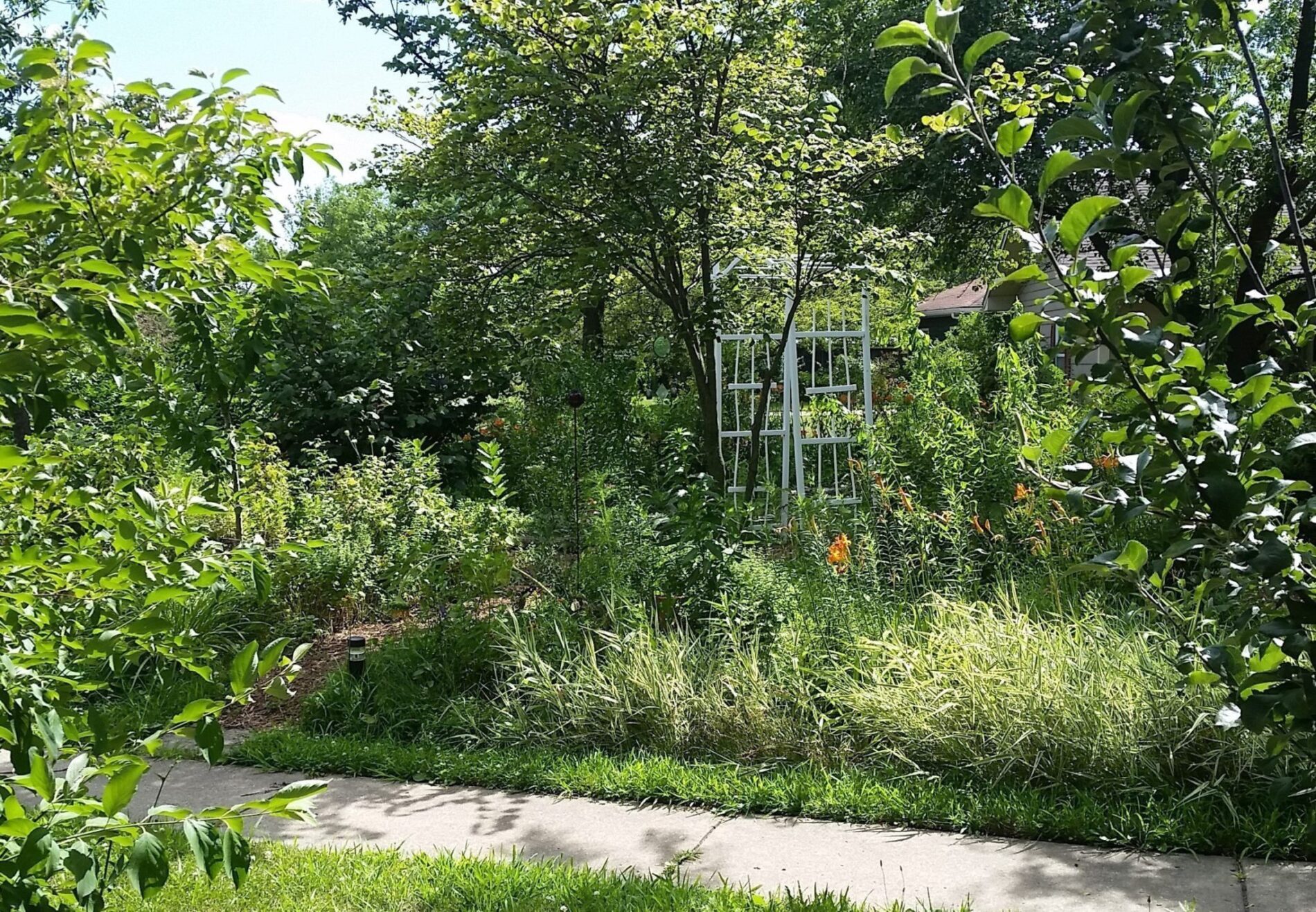 —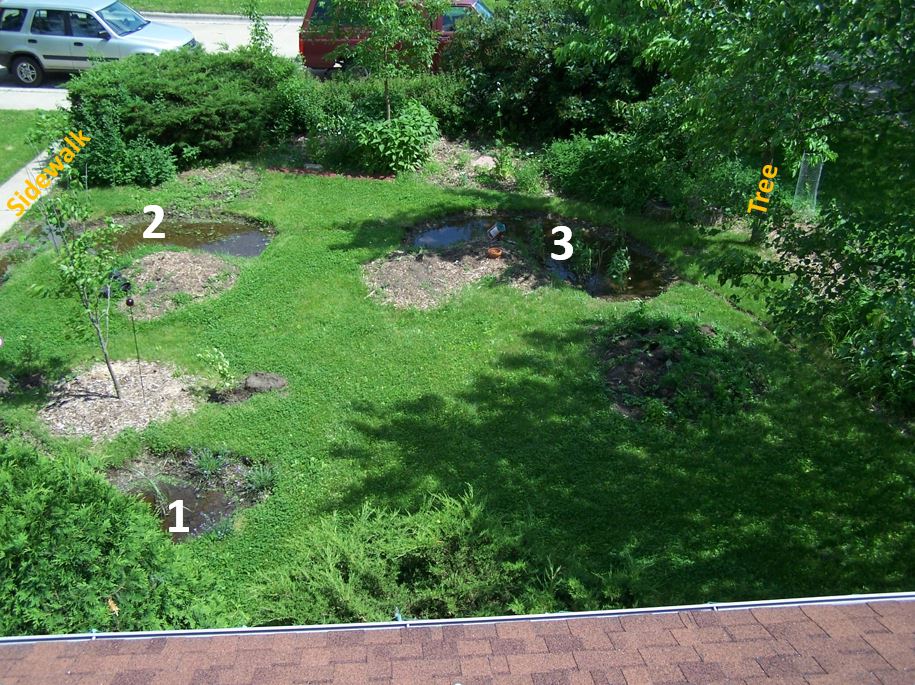 —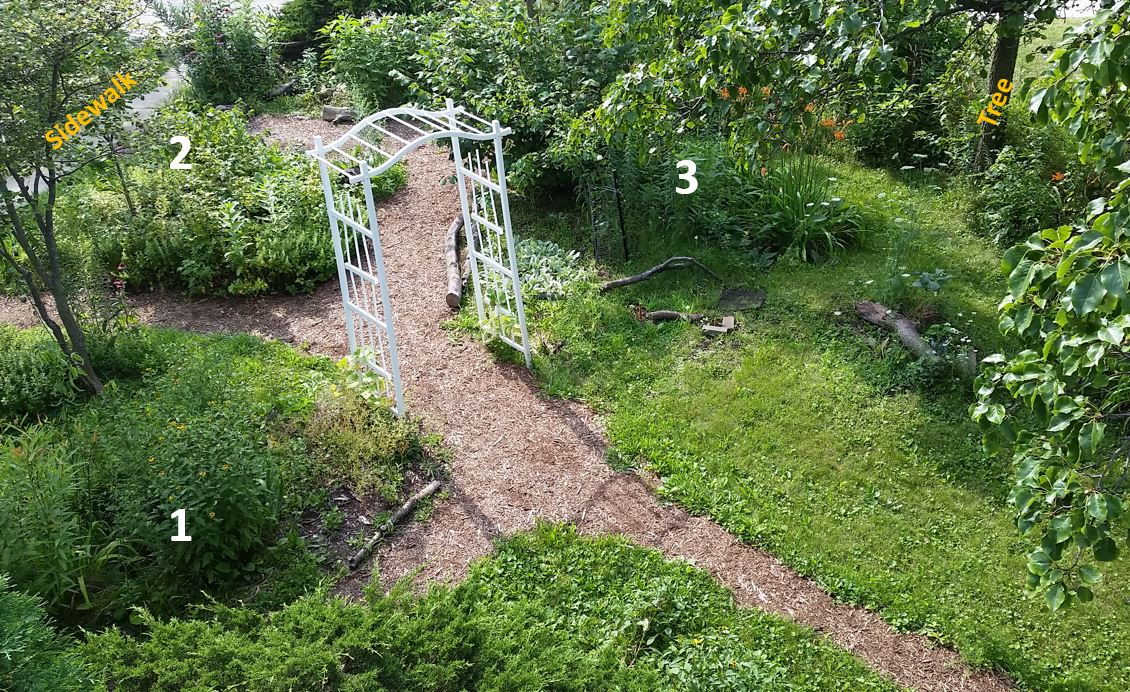 —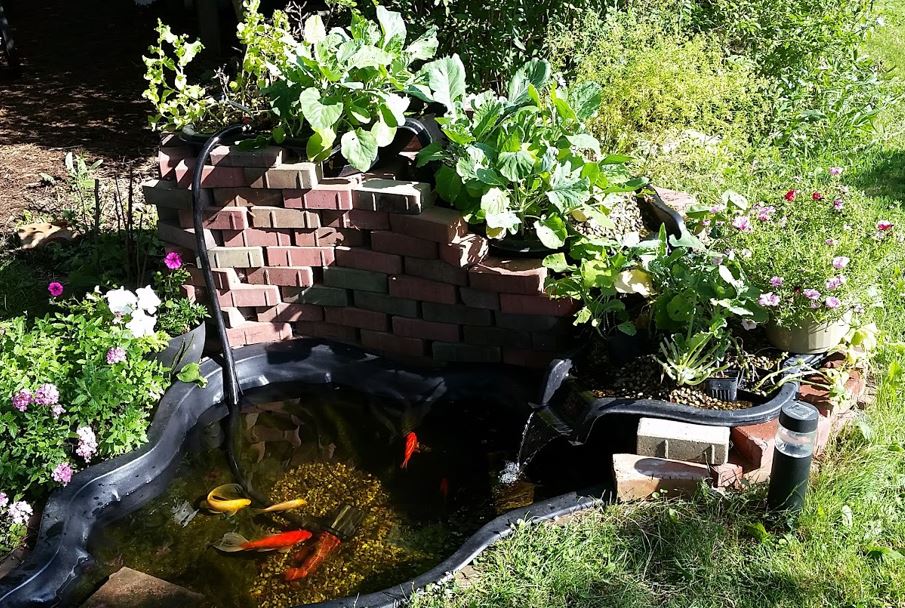 Hope you enjoyed these.
We teach all of the basic elements of how to create a yard like this in our Permaculture Design Certificate (PDC) courses and our Property Design Mini Courses. Please join us sometime.