Below is the full design map of our Midwest Permaculture Home. Click on the picture to enlarge and zoom in on any details that interest you.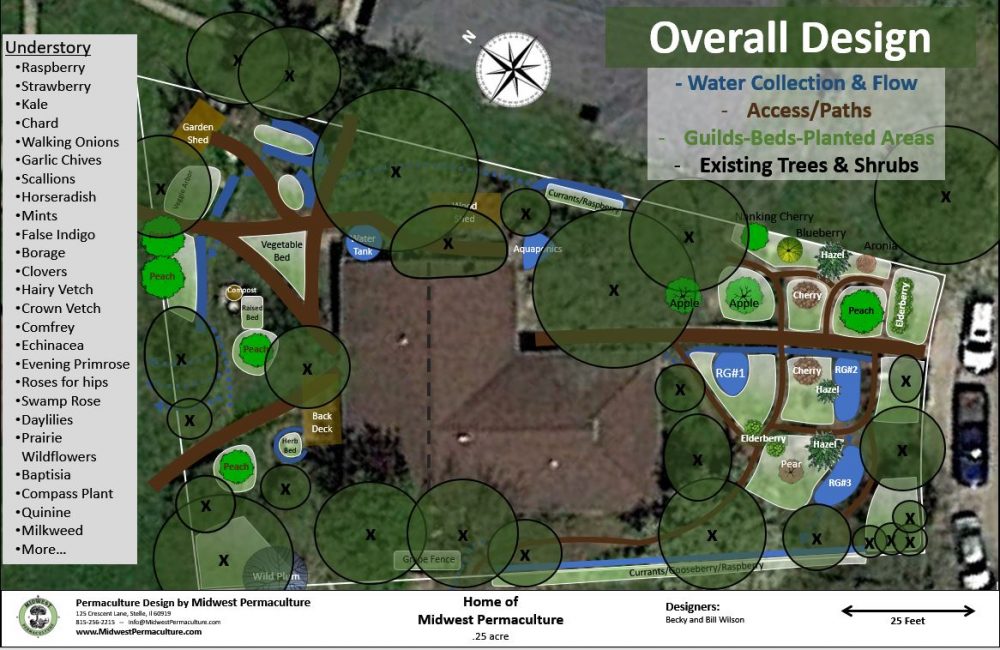 Click on Above Image to Enlarge or Save if you Like
We created the video below for a local-food summit which we were invited to co-host. It includes many pictures and information about our (Becky and Bill Wilson) reasons for starting Midwest Permaculture and how we designed and evolved our own home.  The blog-post that follows is a condensed version of this hour-long video presentation.
Vision and Goal
We have been slowly evolving a design for our home and business Midwest Permaculture. The vision is to turn our lawn into something that is beautiful, productive (for us and wildlife), diverse, relatively easy to maintain, and capable of building long-term fertility. Our goal over the next 10 years is to grow a significant percentage of our own food and to purchase/trade for the reminder from mostly local sources. We are well on our way.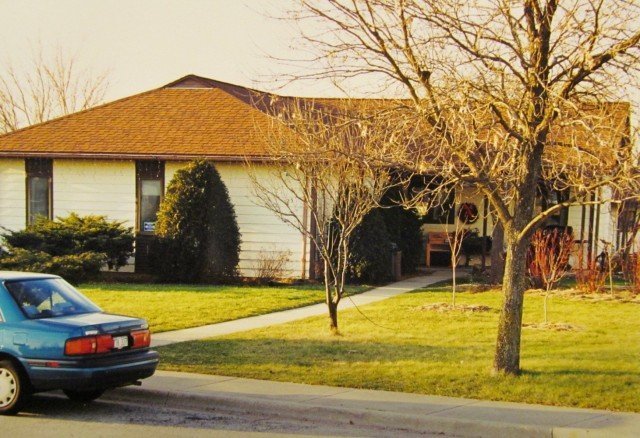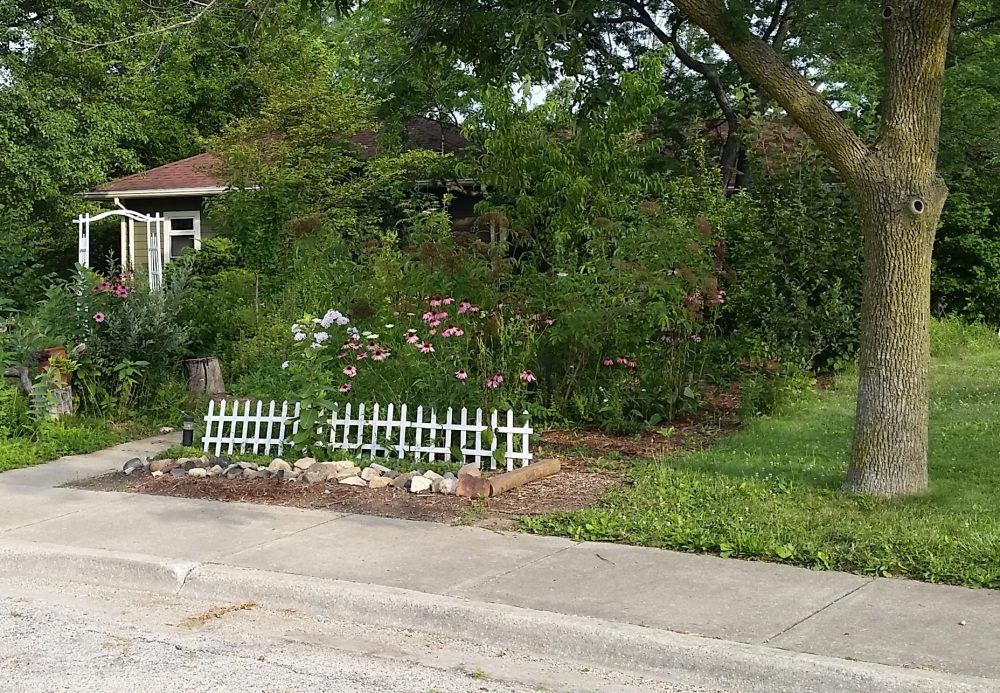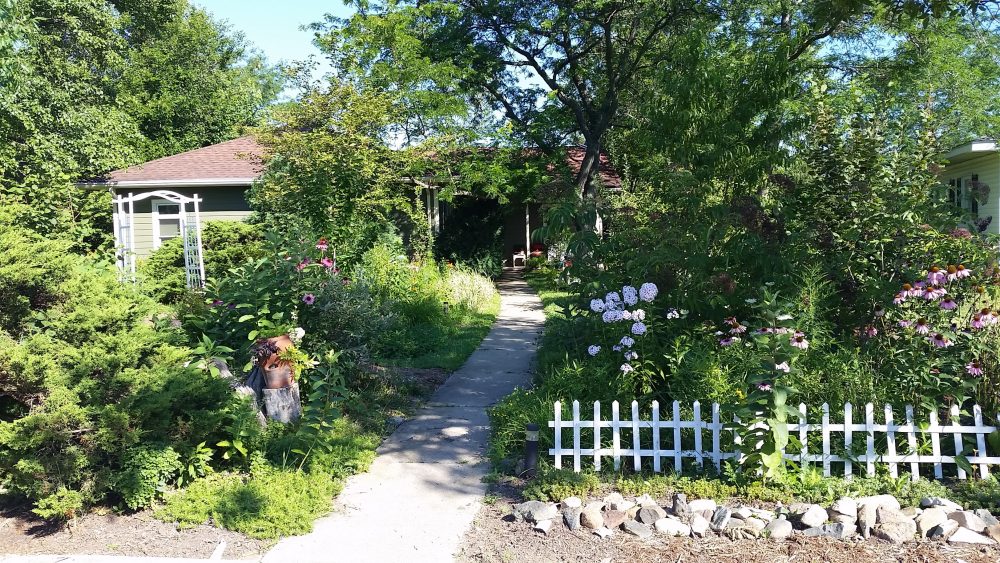 One of the keys to creating this density of plantings with little use of the village chlorinated water has been our water harvesting systems consisting of swales, raingardens, berms, hugelkulturs and a rain tank. Below is a simple design illustration of how rainwater moves and is held on our property but away from the house foundation.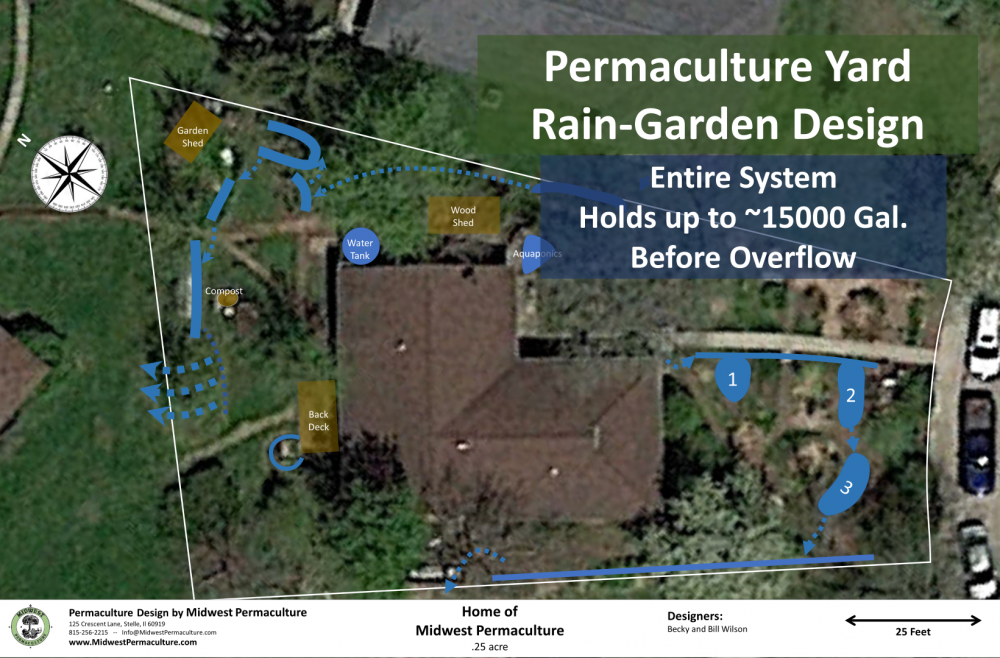 Click Here to Veiw a .PDF of the water flows
of How the Rainwater Flows Through the Property
(Or once Again, right click to save to your computer)
Once the water harvesting system has been designed then we design for:
* Access (Key paths and walkways)
* Planting areas and grow beds
* Specific plant species – often forming compatible polyculture (guilds) in layers consisting of trees, shrubs, herbs, root crops and other dynamic plants and ground covers.
Below we'll share some of the before and after photos and other features in our yard. Hope you find them helpful.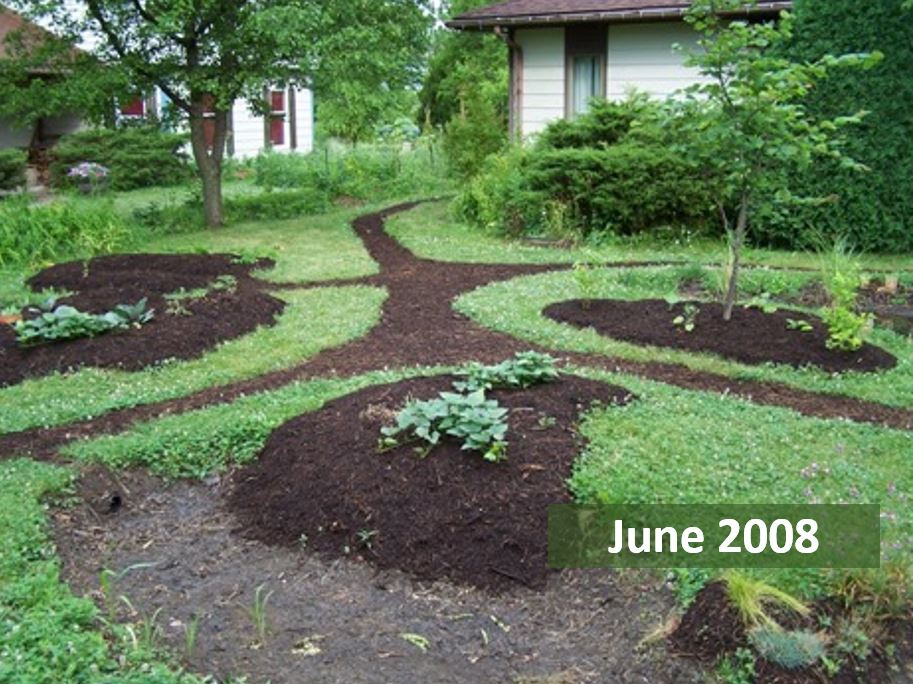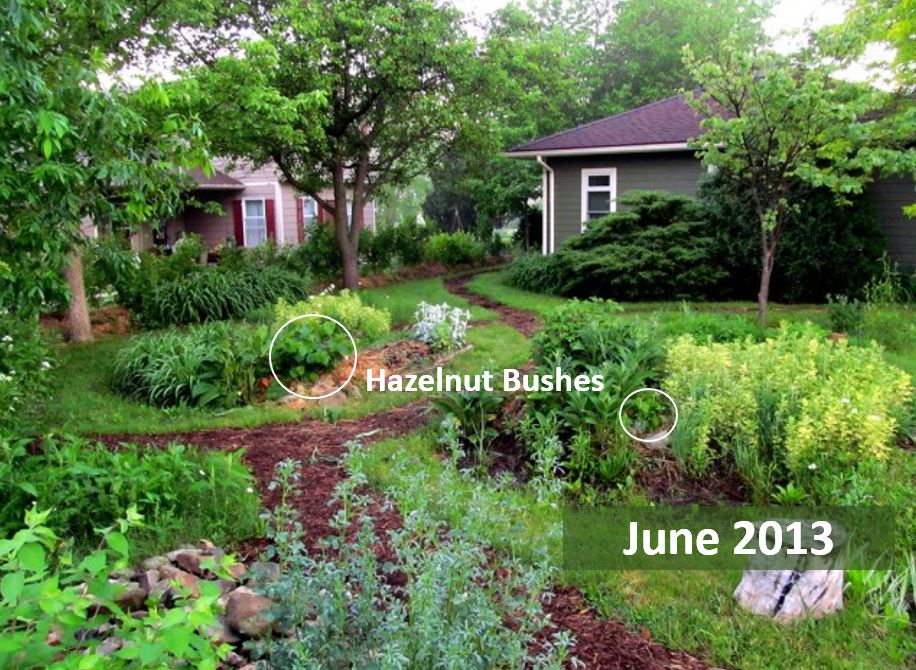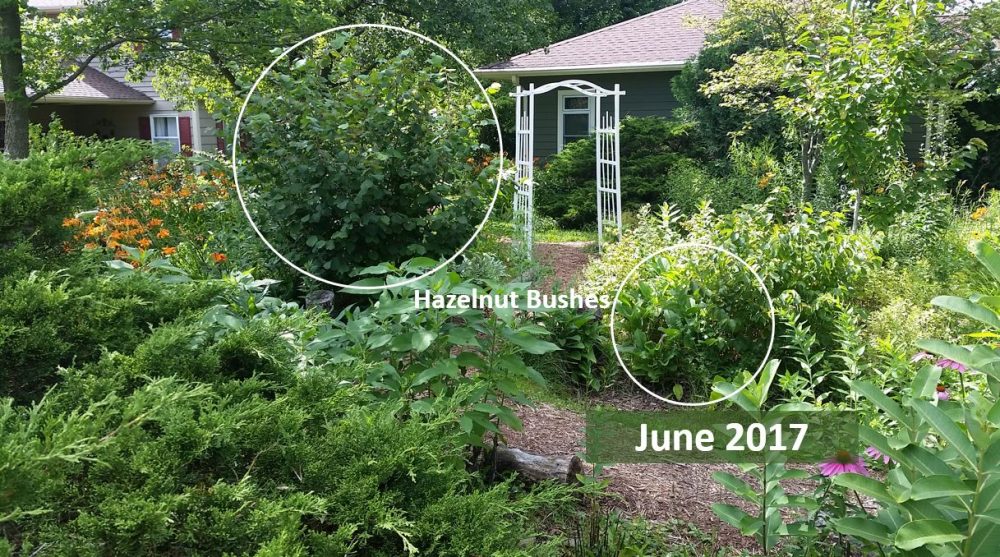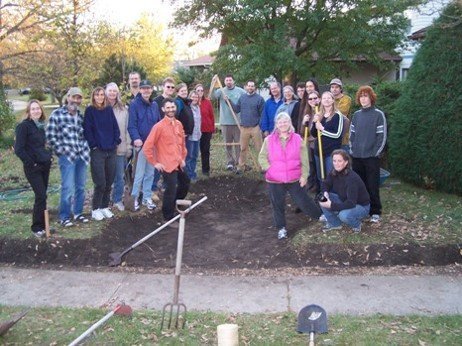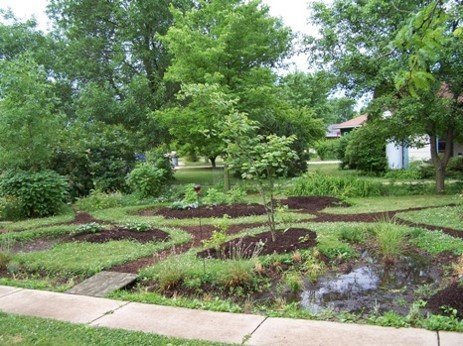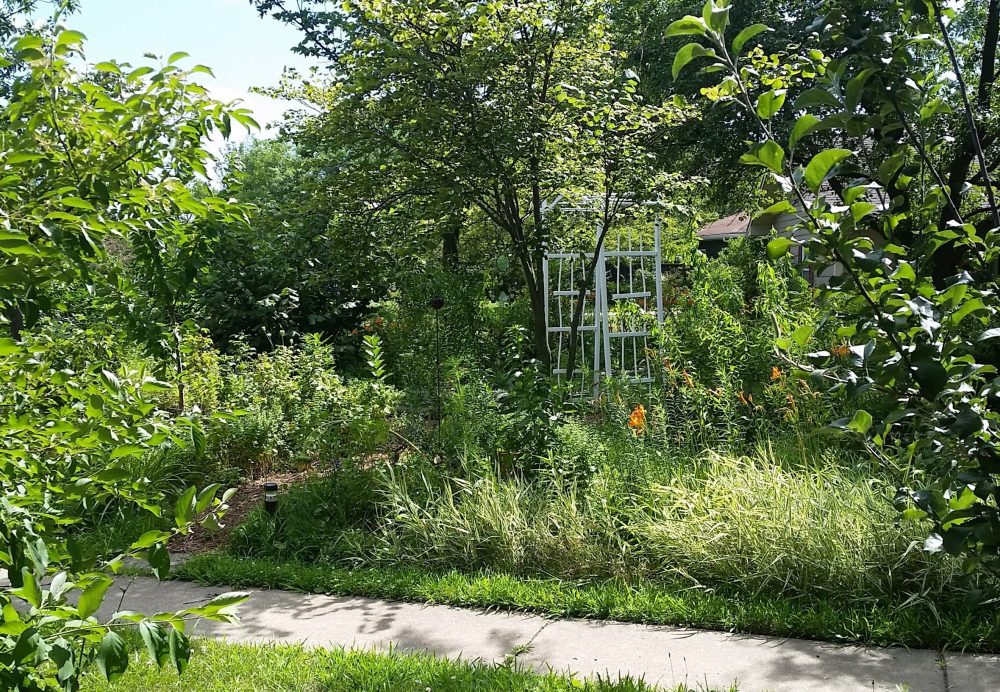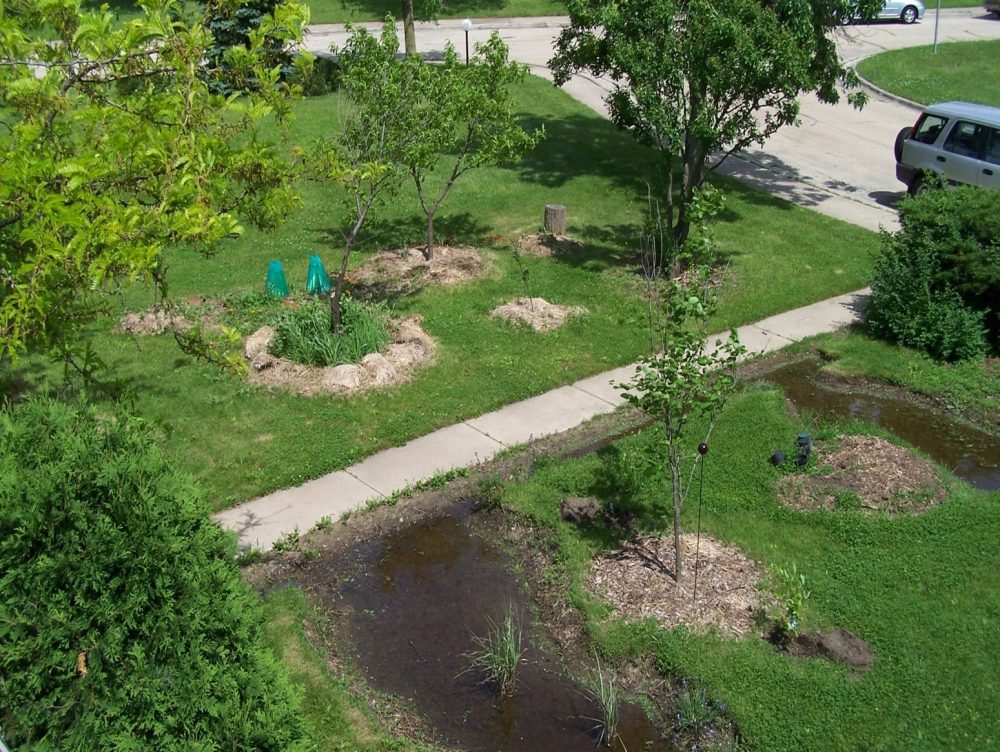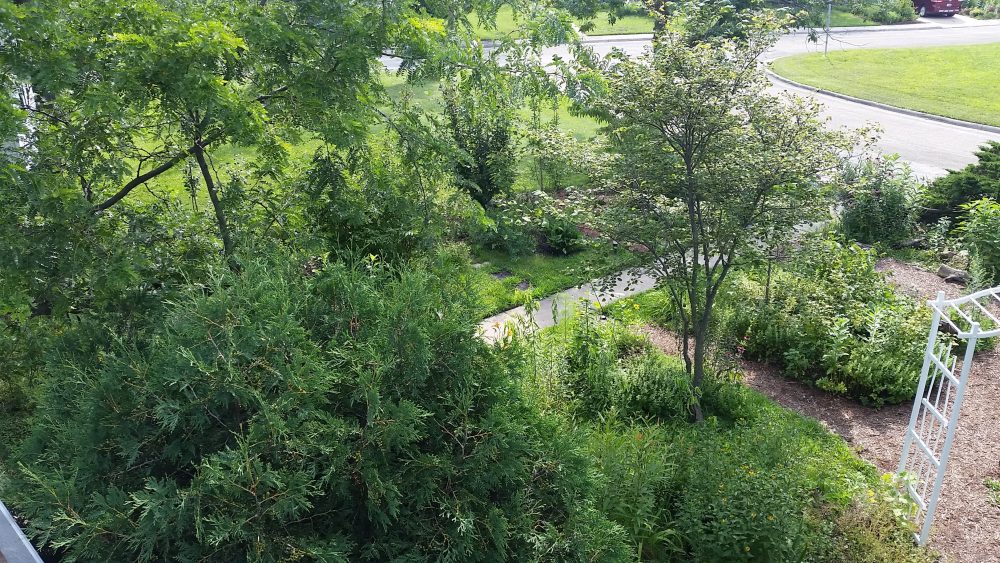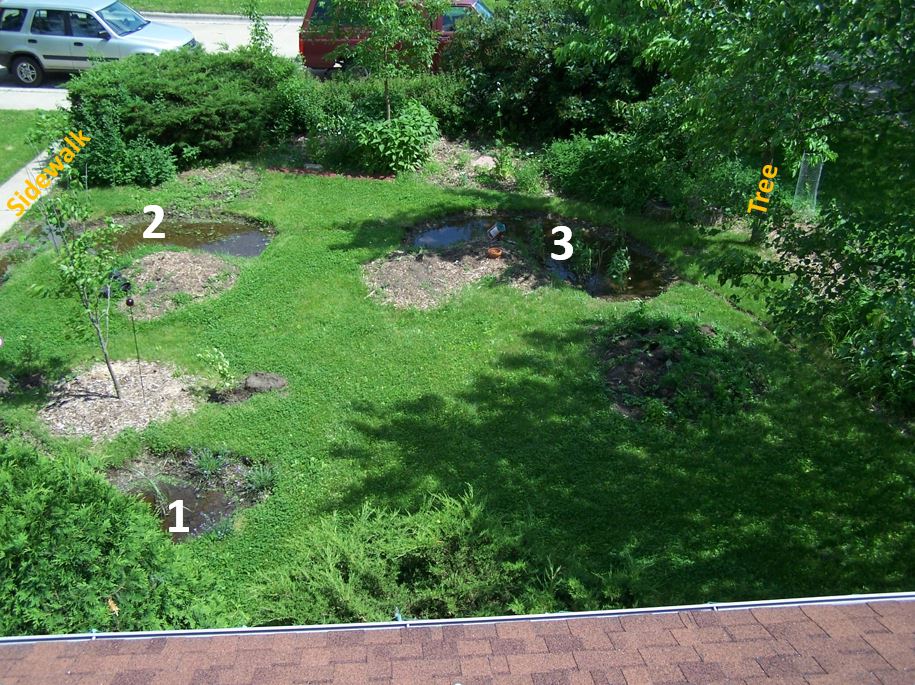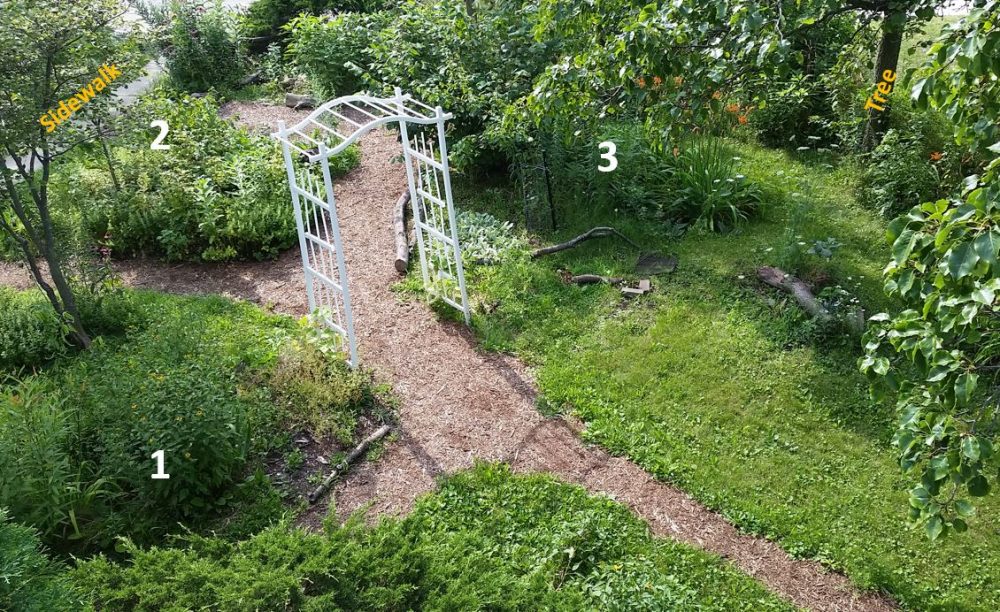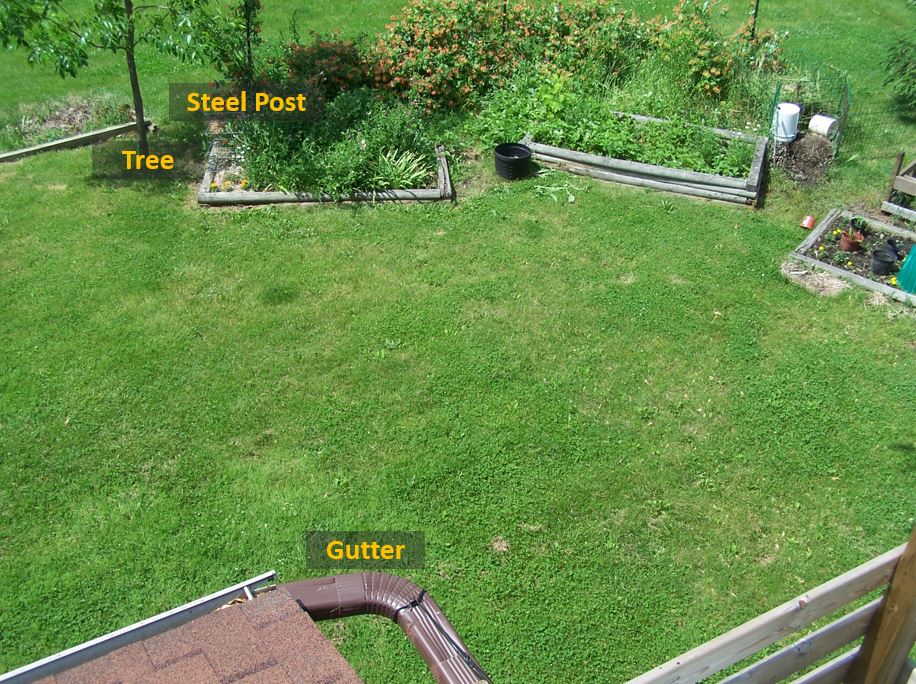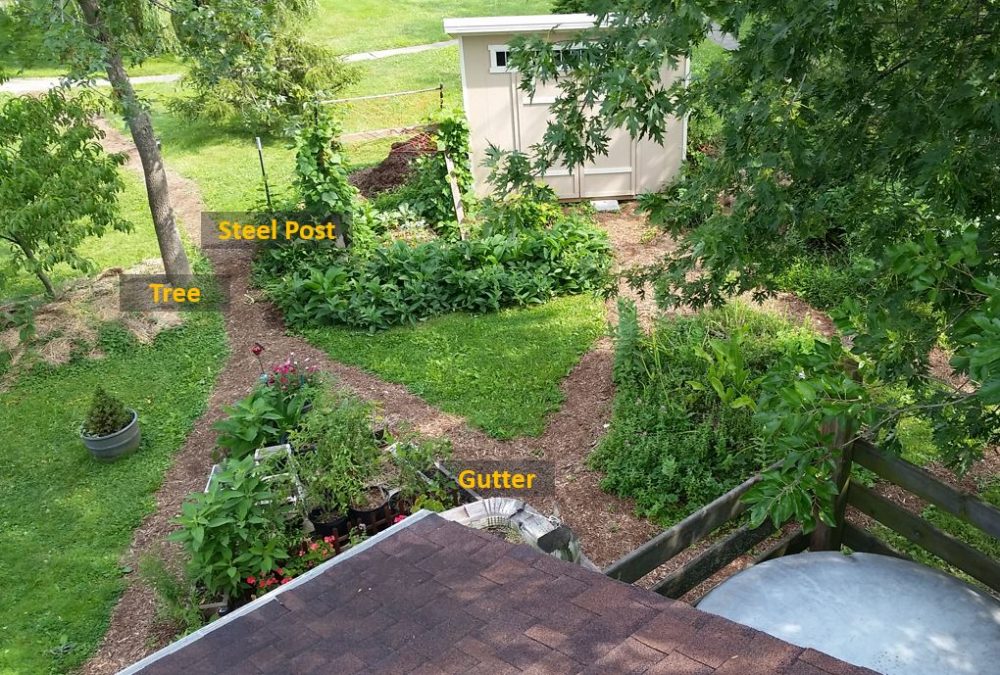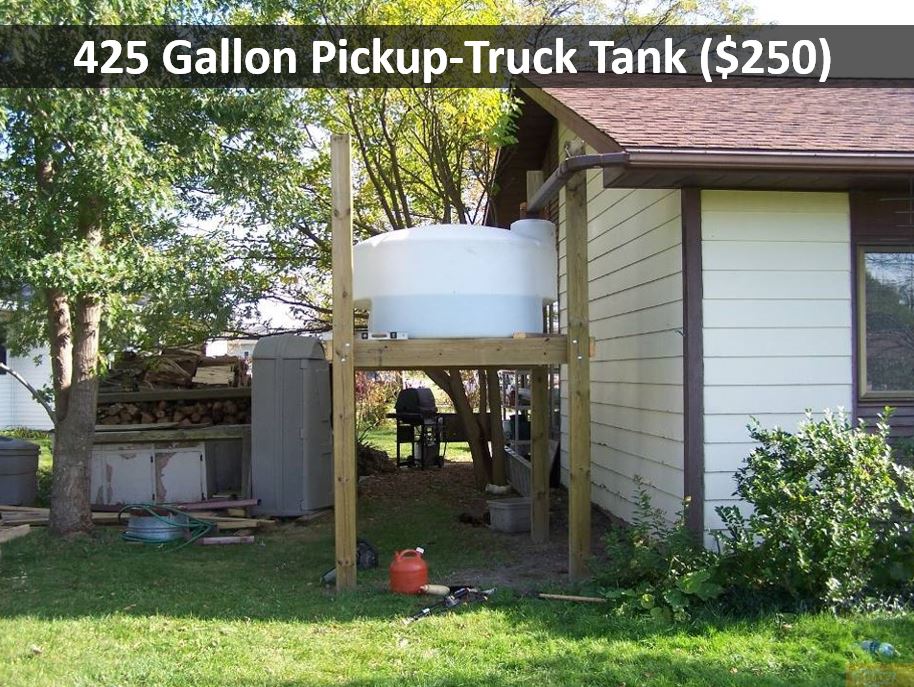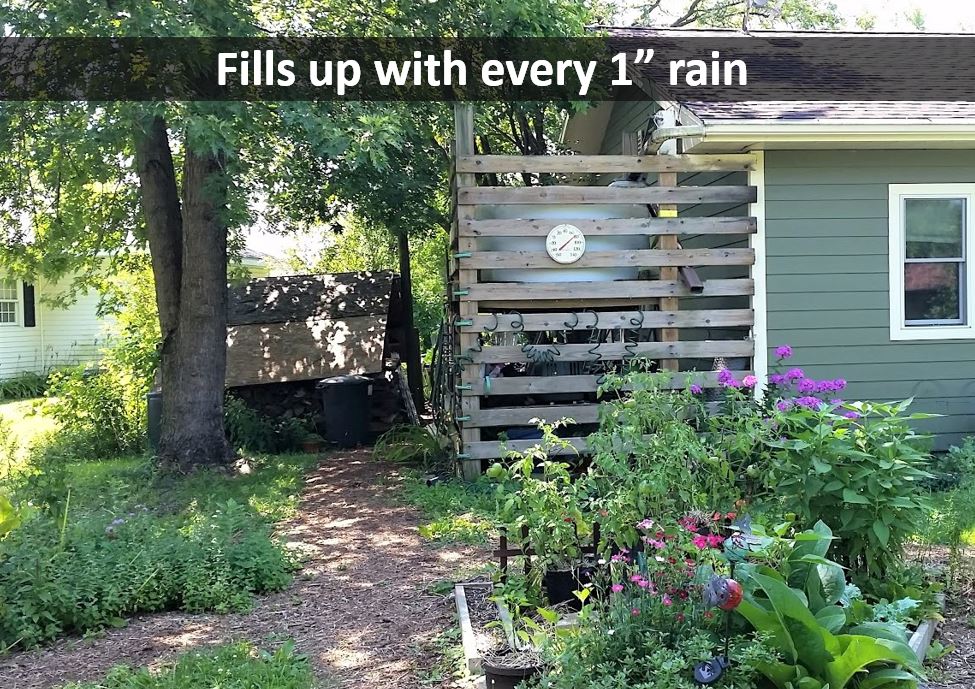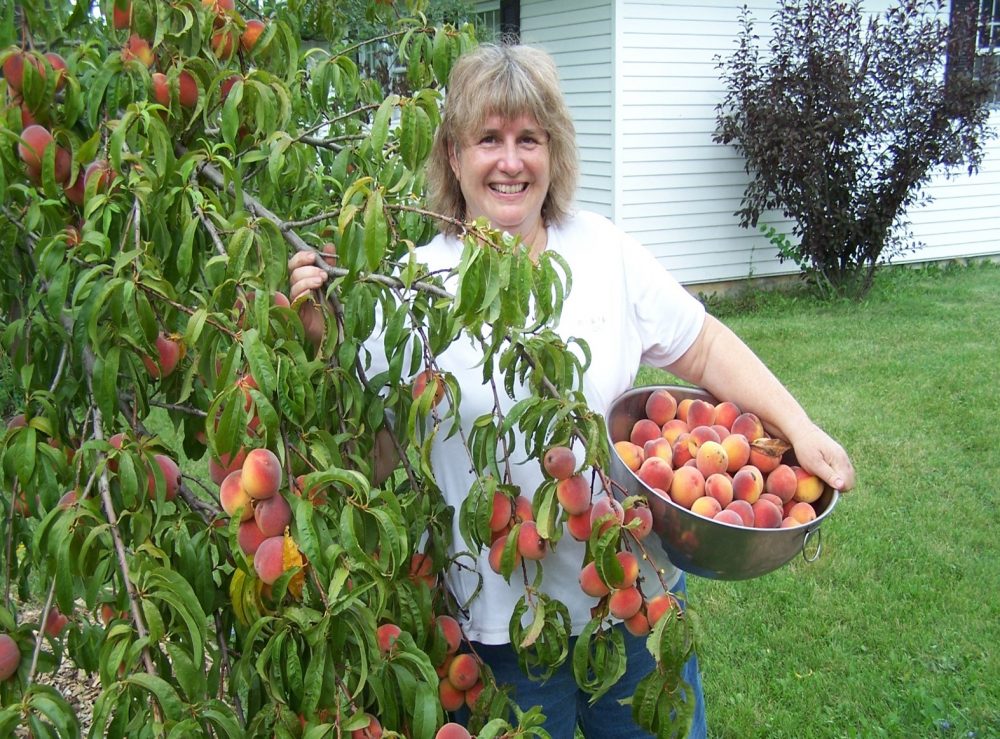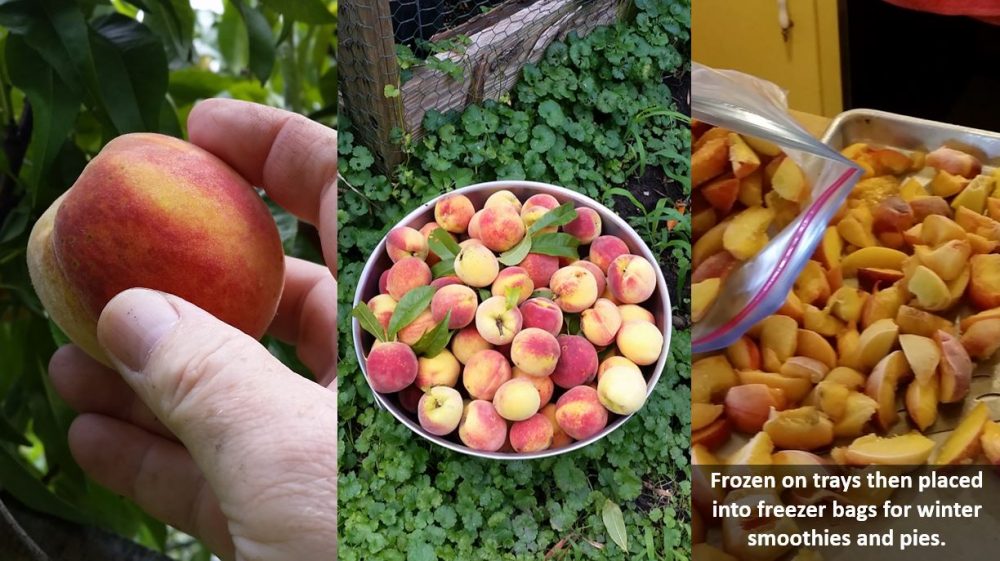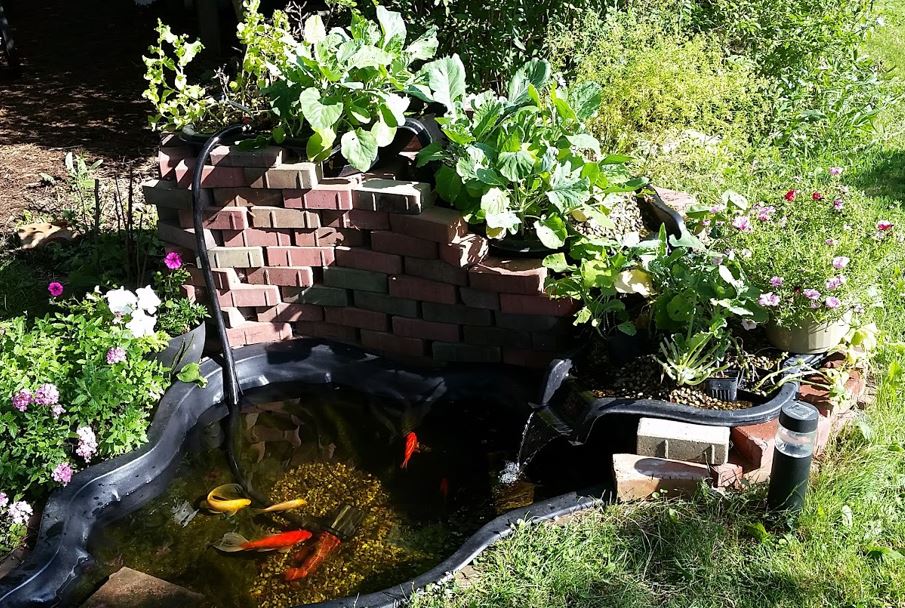 Hope you enjoyed these.

We teach all of the basic elements of how to create a yard like this in our Permaculture Design Certificate (PDC) courses. Please join us sometime.