This post is made by one of our students as part of her PDC Home Correspondence Course.
Here is a list of Internet databases and other resources that I've found helpful in identifying plants and their potential uses in permaculture designs.
General
North American native plants
Edible plants
Identifying uses for plants
Poisonous plants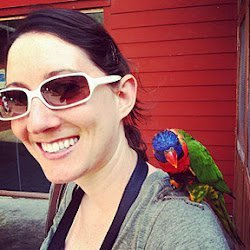 Sarah Spotten currently lives in Colorado. As part of her course requirements she posted occasionally on topics related to her curriculum.

You can see other posts by Sarah here. Her current projects can be found at http://sarahspotten.com.