Pictures and Text by Bill Wilson and Milton Dixon
Thank you to our hosts Dr. Kelly Cain and Cynthia Wells-O'Mally of the University of Wisconsin, for hosting us for a second year.  The bulk of the training was held on campus.  Although we had some university students, most of the people taking this training came from the general public and from 5 different states.   We had a fantastic time.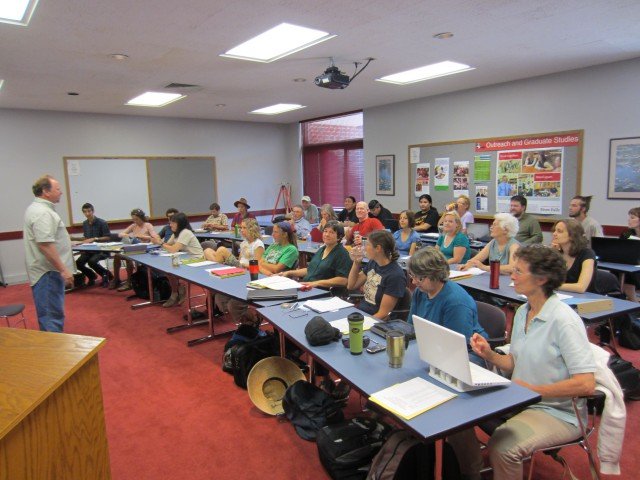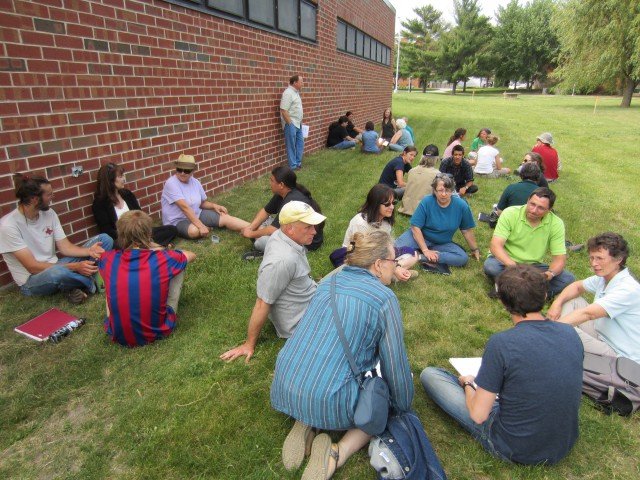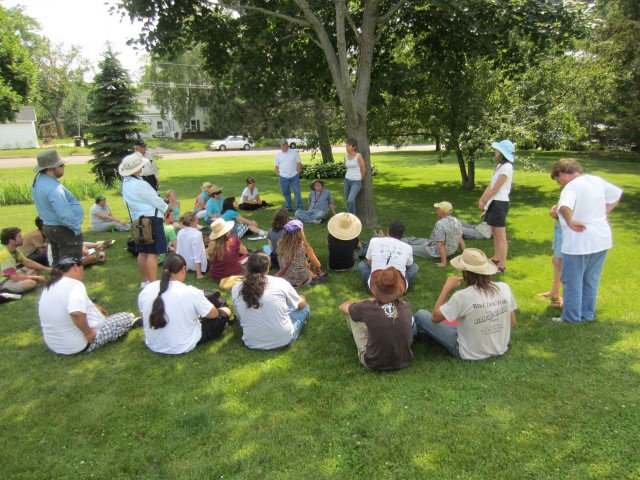 As graduates of a Midwest Permaculture PDC Course, these students will receive continued updates to the Foundations of Permaculture Webinar Series, are part of our PDC Grad Networking Community and may take a refresher PDC course anytime they wish for half-price.  Our objective is to continue to support our students for as long as it is of value to them.
Click Here for schedule of our upcoming PDC Courses and other trainings.